Nairobi
Exposure to aflatoxins has been associated with an increased risk of liver cancer infection.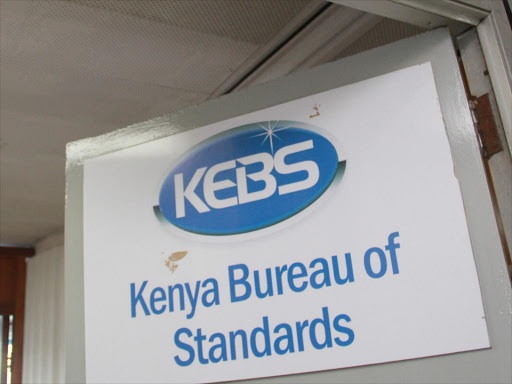 The Kenya Bureau of Standards has warned the public against the consumption of some brands of maize flour. The quality agency named Dola maize meal by Kitui Flour Mills, Kifaru maize meal by Alpha Grain Limited, Starehe maize meal by Pan African Grain Millers, Two Ten maize meal by Kenblest Limited and Jembe maize meal by Kensalrise Limited as some of the maize flour lacking in standards. In a statement, KEBS said the products do not meet the required standards as they had high levels of aflatoxin.
SEE ALSO: KEBs seizes cloth masks, bans low quality cleansers
"Following consistent market surveillance and testing, it has been established that these brands have failed because their levels of aflatoxin is higher than the maximum limit allowed by relevant Kenya Standards," KEBS said. KEBS directed the manufacturers to recall the products from the market and institute corrective measures, 'whose effectiveness shall be confirmed by KEBS before the suspension of permits is lifted.' "The respective permits have been suspended and the manufacturers instructed to discontinue manufacturing or offering for sale the affected maize meal products," read part of the statement. The agency also directed supermarkets countrywide to remove the products from their shelves and urged the public to report any product suspected to be sub-standard.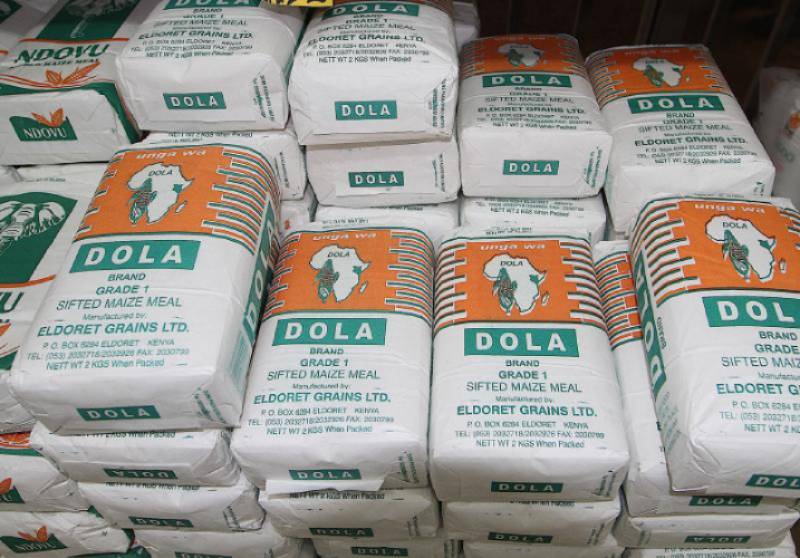 SEE ALSO: Bidco defends its suspended hand sanitiser
Cancer National Institute notes aflatoxins are a family of toxins produced by certain fungi that are found on agricultural crops such as maize, peanuts, cottonseed, and tree nuts. The main fungi that produce aflatoxins are
Aspergillus flavus
and
Aspergillus parasiticus
, which are abundant in warm and humid regions of the world. These fungi can contaminate crops in the field, during harvest, and even storage. Human exposure to aflatoxins has been associated with an increased risk of liver cancer infection. The World Health Organisation warns that long-term exposure to a high level of aflatoxin can have health consequences.