Nairobi
Lesiit said Kanari failed to prove that he was acting in self defence.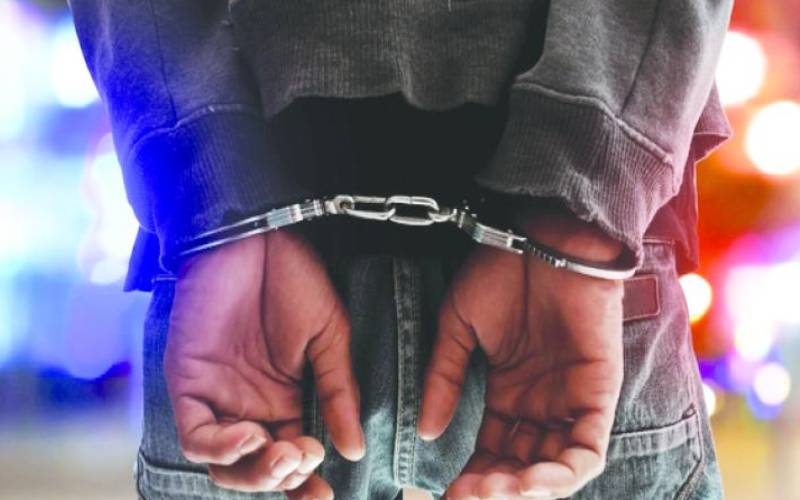 A court has sentenced businessman Leonard Kanari Gitui to six years in prison for killing another man in a love triangle. High Court Judge Jessie Lesiit said she was satisfied by the prosecution's evidence. "I find Mr Kanari guilty of a charge of manslaughter and I therefore sentence him to six years in prison," ruled Justice Lesiit.
SEE ALSO: Ex-MP stares at bankruptcy over Sh6 million debt
According to court documents, Kanari shot and killed Christopher Muganda on the night of May 26, 2016 at Icon Flats in Garden Estate, Kasarani. Eddah Kamau, the woman caught up in the love triangle, informed the court that she had been in a relationship with Mr Muganda since 2008 and she had borne him a daughter. They lived together at the Icon Flats. She also said she had known Kanari since 2013, but only as a friend and a business partner; Kanari was dealing in imported concrete and wooden poles. On the fateful night, Kanari and Ms Kamau met at a mall on Thika Road, where they shared drinks.