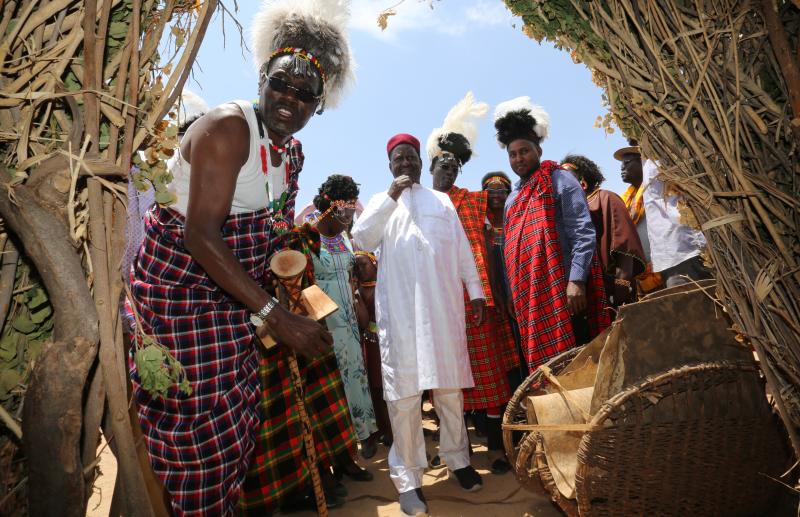 Debate on whether to support the Building Bridges Initiative (BBI) or the Punguza Mizigo constitutional amendment proposals took center stage at Tobong'u Lore cultural festivals in Turkana County on Friday. Leaders from across the political divide, led by ODM leader Raila Odinga, outwitted each other on the best way to amend the constitution. "The journey to the realisation of a new constitution was a very long and challenging one. "But since we now enjoy a new constitutional dispensation, we need it amended to ensure the best interests of the country and her citizens are better addressed," Raila said.
Unpopular and impractical
He dismissed the Punguza Mizigo Bill as unpopular and impractical since there was no public participation that was conducted before it was drafted.