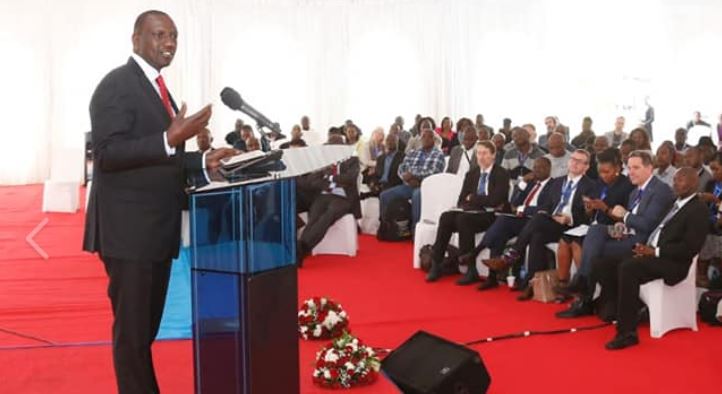 Deputy President William Ruto has said the Government would intensify its support for research through increased funding. He noted that the move would boost quality of information, thereby informing proper planning. Ruto said the lack of right information and the use of stale information continued to haunt the turnaround of Africa. "Proper planning is a function of quality and accurate information; information that is well researched, backed by knowledge and evidence," Ruto said.
SEE ALSO: An emboldened president takes no prisoners as he chases his legacy
By the continent having the correct and up-to-date information, the Deputy President said Africa would easily make sound decisions. He said the recently signed African Continental Free Trade Area would be of no benefit to the people unless quality information is made available. "Africa's contribution to the total world trade is still marginal; a paltry three per cent. Yet for this continent, world trade plays a major role," he said. With the small trade number, Ruto explained that leaders "must deliberate, using valid information, the kind of interventions to be pursued" to amplify commerce in Africa. He challenged scientists to "step in with the right prescriptions" that would propel the continent forward.