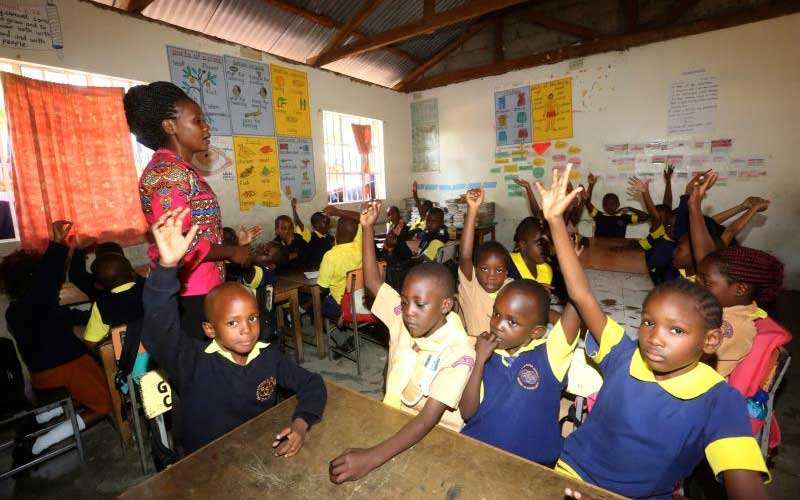 The news that the P1 course that primary school teachers pursue has been elevated to a diploma programme is most welcome (
The Standard
, Wednesday, July 10, 2019). Accordingly, the Government has stopped admission of students to the certificate programme henceforth, meaning up to 20,000 vacancies in both public as well as private teacher training colleges (TTCs) will remain vacant until next year when the first cohort of the diploma students will report. The elevation of P1 course to diploma is a key reform in the teaching fraternity meant to improve the quality of both professional and academic standards of the primary school teachers. This bold move is informed by, among others, the fact that there has been discomfort among many stakeholders that the two-year P1 course is inadequate to equip the trainees with the knowledge, skills and attitudes required to competently perform the envisaged roles in the new Competency-Based Curriculum (CBC).
Professional attitudes
It needs to be appreciated that any sound teacher education programme should focus on providing critical skills, competencies, professional attitudes and values that equip teachers with the knowledge as well as ability to recognise and nurture the educational needs of the students. It is noteworthy that the success of the CBC is hinged on the ability of the teachers to not only understand but also facilitate acquisition of crucial competencies among learners. These are digital literacy, self-efficacy, citizenship, learning to learn, imagination and creativity, critical thinking and problem solving as well as communication and collaboration skills. But for the envisaged teacher training diploma course to be relevant, including meeting societal needs, it should be developed taking into account the aspirations of the international community, the country's Constitution and the 2.6.6.3 system of education.
Entry grade
In particular, adequate information and communication technologies infrastructure, a key component of the new curriculum, needs to be installed so as to produce teachers capable of competently delivering meaningful education. The decision by Higher Education Loans Board to start financing primary school teacher trainees from next year is laudable.
Dr Nyatuka, is the Chairman, Department of Educational Foundations, Kisii University