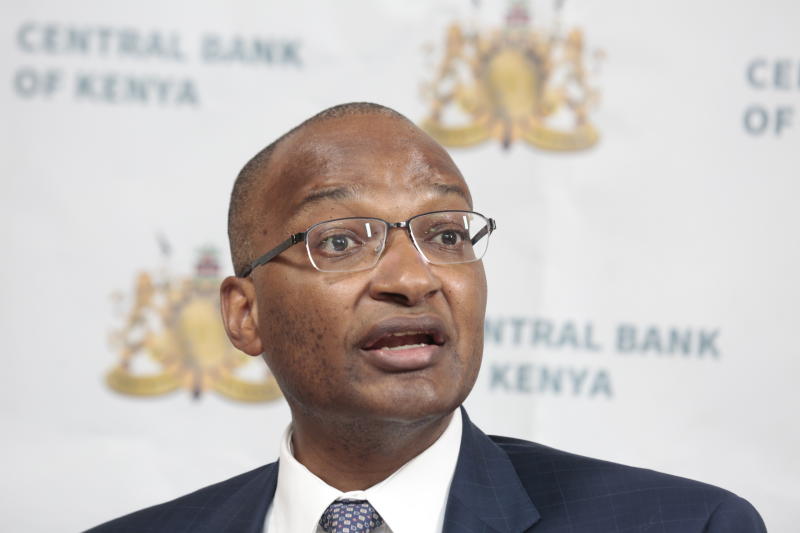 Amid the push and pull between the Government and betting companies over tax compliance issues, the Central Bank of Kenya has weighed in on the matter. The Central Bank of Kenya this week notified the banks to halt the provision of banking services to the betting firms that have failed to comply with state regulations. "This is to bring to your attention that the
Betting Control and Licensing Board (BCLB)
has not renewed the operating licences of certain bookmakers and lottery operators for the period July 1, 2019, to July 1, 2020. Please find attached the list of entities whose licences have not been renewed for your information," read a statement from CBK. This was after the government ordered telecom companies to stop processing payments for the betting companies which have not met regulatory requirements.
SEE ALSO: CBK forex reserves up to 11-month high
Betting operators have continued denying any wrongdoing, with Sportpesa on Monday refuting the government's claims that it has not fully complied with all legal and tax obligations. The betting firm published a full page of newspaper advert explaining its finances and tax records to the public. It also published another demographic statement on Tuesday dismissing claims of underage gamblers on its sites. SportPesa is among the 27 companies whose licences have not yet been renewed for what it said was a failure to comply with various regulations. Another betting firm, Nanovas International (betPawa) also moved to court to challenge the Betting Control and Licensing Board's refusal to renew its bookmaker and public gaming licenses for the year 2019/2020.