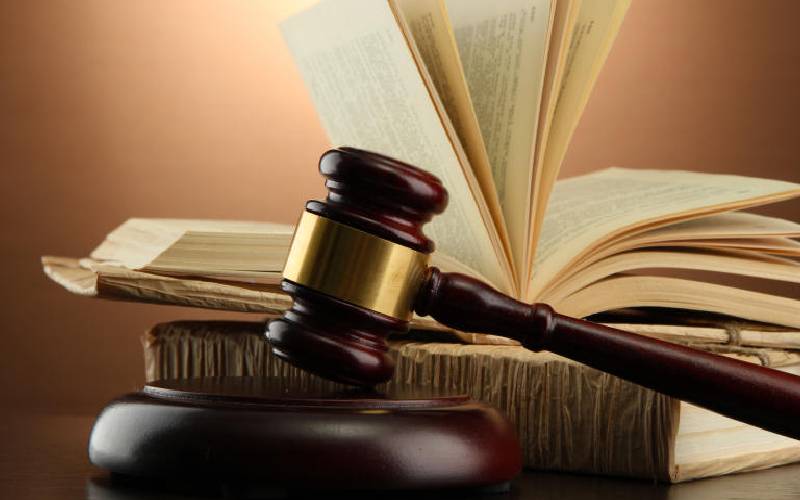 The High Court in Mombasa has stopped the National Land Commission from releasing Sh10.5 million to a man. Joshua Kafuta Mtila was awarded the compensation after his land was acquired for SGR construction. Justice Anne Omolo on Friday stopped the release of the money after Abdulkhal Mohamed made an application.
SEE ALSO: Madaraka Express passenger service resume on Monday
Mohamed said the court should not have awarded the money to Mtila as he was a squatter on the land. Mohamed and the Mazrui family lost the land to Mtila after the court declared him the owner following his application for adverse possession of the land he had occupied for more than 20 years. Through lawyer William Kenga, Mohamed applied for the stay orders, arguing that he had appealed against the judgment. The ruling declared Mtila the owner of the land in question at Miritini. But Mtila asked the court to order Mohamed to deposit Sh10.5 million as security.
SEE ALSO: SGR passenger train resumes operations on Monday
Mtila opposed the application on grounds that the appellant had not filed the petition at the Court of Appeal. He also claimed the application was frivolous and an abuse of the court process by merely seeking to deny him his right of fruit of the judgment. Mtila asked the judge to dismiss the application. The judge, however, said there was no need for the money to be deposited as security because it was still being held by the NLC. The judge allowed the application for stay, stating that every person has a right to be heard, which involves giving parties the opportunity of pursuing legal redress. The judge found that if the appeal was not allowed NLC can easily release the money to Mtila.