Kenya
Cases of crimes of passion and counter accusations on who is responsible when love fades have once again brought to the fore problem of mental health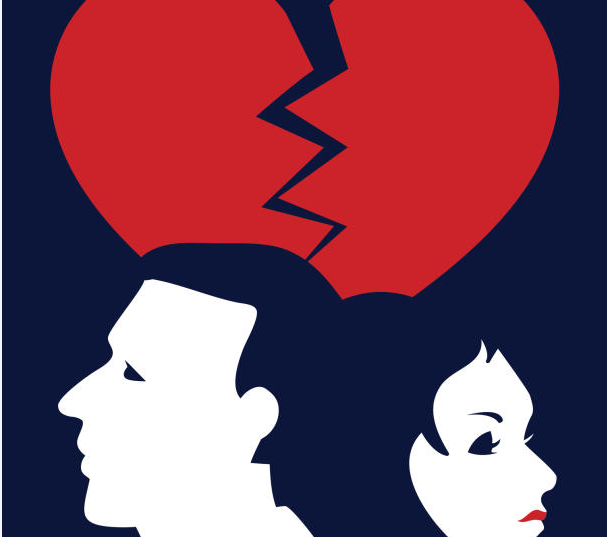 Cases of crimes of passion and counter accusations on who is responsible when love fades have once again brought to the fore the problem of mental health in Kenya. As the story of Ivy Wangechi, a university student who was hacked to death in broad daylight by a man who claimed to be her boyfriend was discussed, online users were wondering how the murder was executed. That a man would walk into an institution and descend on someone with weapons without fear was unimaginable to them. "You wonder what could have been going on in his mind when he was committing the act," Cliff Osoro wrote on his Facebook page.
SEE ALSO: Woman, 60, dies after son locks her in burning house
Others used the case to give chilling details of their near-death experiences when their relationships were ending. Purity Mueni, 23, narrated how her ex-boyfriend threatened to kill her after they broke up. In the dead of the night, he would knock on her door and request that they talk. When she declined, he sent her threatening messages. He had the house keys and she would sometimes return from work and find him seated in the house. One evening, he changed the lock and insisted that he would only let the woman in if she took him back. "My elder brothers had to stand by the door while I was packing to move out of that house. I started fearing for my life, and I could not believe this was the same man I had fallen in love with," says Purity. She says even though she felt threatened, she never reported to the police."I did not think that relationship issues are things that the police should deal with."
SEE ALSO: Molo villagers lynch murder suspect
Psychologists are now calling on people to treat the end of relationships with the seriousness they employ when they handle other losses and seek help when they feel overwhelmed. They say that there is over-reliance on social media which appears to have taken the place of real friends and family. Dr Catherine Mutisya, psychiatrist and head of Substance Abuse and Management at the Ministry of Health says people should open up when they are depressed after a break up or when they see signs that the relationship or marriage is not working. "It is better to go for therapy and even get medication to deal with the situation until you start feeling better," Mutisya says. Dr Ruth Masha, a resident psychiatrist at Mathari Hospital says the glossy image people project on social media is just a slice of what is going on in their lives. She says factors such as personality, genetic makeup and the harsh economic times in Kenya have pushed several people into undiagnosed and untreated depression.