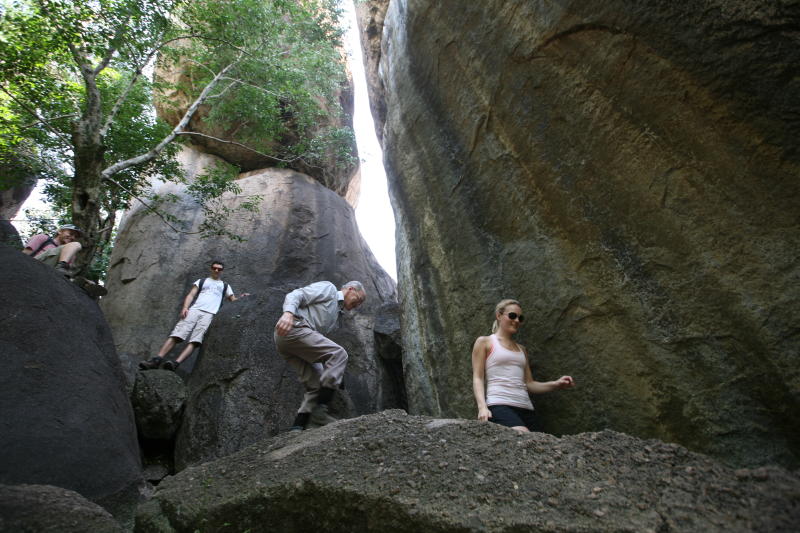 Poor packaging of tourism products in Western Kenya has been identified as the major hindrance to the development of the sector.
The revelations came up during the 4th annual Western Kenya Hospitality Leaders Association conference held in Kisumu yesterday. The meeting brought together sector players from the 14 counties in the Lake region.
A report from the association indicates that conference tourism account for 80 per cent of the sector earnings, a situation which has seen the massive leisure tourism potential untapped.
According to the association, most hotels in the area record up to 80 per cent occupancy on weekdays, with less than 50 per cent on weekends and holidays.
"This is because people come for businesses which is only available during the weekdays, with very little bookings for leisure," said Dancun Mwangi, Accacia Hotel General Manager.
According to Kenya Tourism Federation Chairman Mohammed Hersi who presided over the event, leisure tourism potential in the region remains untapped.
He said despite the massive infrastructural development in the area in the recent years, sector players have not done enough to ensure visibility of the leisure products.
"The sector players are focusing on things that are not working. Lake Victoria alone is a sleeping giant in terms of leisure tourism. A lot is not tapped, from boat rides, tours to nature adventures," he said.
In comparison to other tourism circuits such as Mombasa, Nairobi and Northern Kenya, Hersi said there was more to be done so to open Western Kenya.
He urged sector players to come together and identify the leisure tourism potentials in the area, and work on a unified packaging, as well as local and international marketing.
"As a federation, we are ready to connect you to the market and share with you the available opportunities out there, but this is only possible if the product is well packaged and presented," he said.