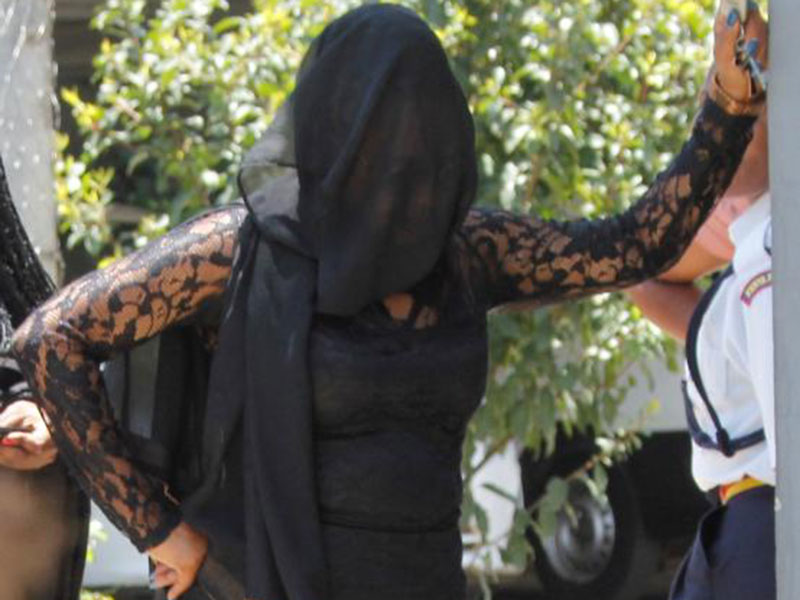 A court has given an MP's wife until Monday to pay a police officer she hit with a car Sh80,000 or risk jail. On October 13 last year, a Nakuru court ordered Violet Nzisa to pay Martha Onganga Sh738,721 after she hit her with a car in 2016. Senior Principal Magistrate Liz Gicheha had ordered Ms Nzisa to pay Ms Onganga Sh100,000 every month. But Nzisa, the wife of Nakuru East MP David Gikaria, told the court she had deposited Sh20,000 in Onganga's account.
SEE ALSO: Three people die in a road accident in Machakos- Photos
Through her lawyer Pascal Mbeche, she pleaded with the court to extend the deadline to the end of the month. "She has made an effort to make a deposit, she is mobilising her resources to pay, and we do have good faith that the payment will be paid on Monday," said Mr Mbeche. Onganga lawyer, Owen Magatta, told the court that Nzisa did not comply with the ruling of July 22, and requested the court to convict her. But her lawyer said: "If you commit her to civil jail she will be unable to pay due to bankruptcy." Onganga is attached to the Central Police Station.
SEE ALSO: Two people crashed to death along Oyugis-Ahero road
The officer was going to Kaptembwo police station on a motorbike when the accident occurred. "I sustained a spinal injury and was admitted to Kijabe Hospital for five months. I instituted the suit and the court ruled in my favour. I have yet to receive the money," said Onganga a month ago. The officer had asked for general damages, future medical payments and any other payments the court may deem fit to be covered by Nzisa. Nzisa did not comply with the orders of paying Sh100,000 each month as directed by the court, prompting Onganga to file a civil suit against her. Nzisa asked the court to allow her pay Sh20,000 monthly. The case will be mentioned on Monday.