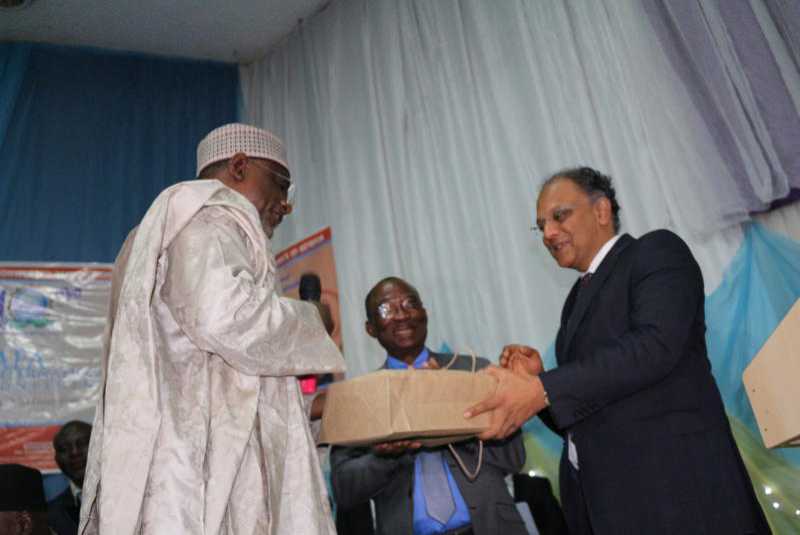 Education
Country lauded for investing heavily in skill-based education and vocational training.
Kenya has been hailed as a leading example in adoption of and investment in technical education in Africa. During the Commonwealth Association of Technical Universities and Polytechnics in Africa (CAPA) annual conference last week, the country was recognised for enhancing technical and vocational education and training (TVET). Also recognised was the Standard Group for promoting TVET.
Technical capacity
SEE ALSO: Bailout will save manufactures from virus shocks
The week-long conference was held in Abuja, Nigeria, and was officially opened by Nigeria's Education minister, Malam Adamu Adamu, under the theme 'Enhancing technical capacity and partnerships for industrial and sustainable economic development in Africa'. Mr Adamu called on African countries to invest more in technical education and training as a basis for jobs and wealth creation. "As a continent we should avoid over-reliance on imported technologies but instead develop homegrown technical skills through TVET, by building enhanced partnership and capacities that will increase access to technical learning in Africa," he said. He asked CAPA to liaise with the African Union (AU) to promote and popularise TVET among the youth in the continent. The principal secretary in the State Department of Technical and Vocational Education, Kevit Desai, represented the Cabinet secretary for Education, Amina Mohamed, at the conference.
SEE ALSO: Dutch flower company loses Sh1.3 billion tax case against KRA
Dr Desai said the main challenges facing African governments included matching training to employment, lack of institutional capacity and growing youth unemployment and underemployment. He said these challenges could be addressed through TVET. "Africa has the capacity, through TVET, to transform itself economically by harnessing its technical potential through innovations and creativity, based on competency-based education and training," he said. During the conference, in which CAPA also marked its 40th anniversary, the Standard Group received an Award of Excellence for its Technical and Vocational Training Journal, a monthly publication that focuses on promoting TVET.
Rewarding collaboration