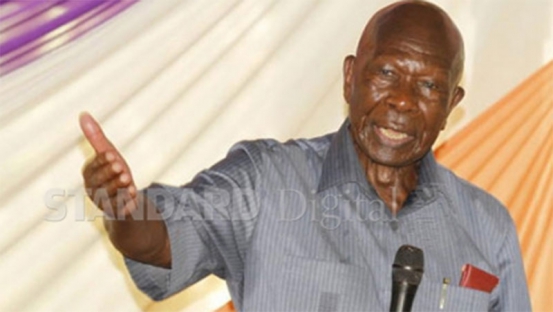 The High Court has dismissed a case filed by former Vice President Moody Awori seeking to block Kisumu County from repossessing a Government house he allegedly acquired in 1998.
Environment and Lands Court judge Stephen Kibunja threw out the case filed in 2013, saying Mr Awori had not given enough evidence to show that his rights to occupy the contested property were infringed.
In the case, the former VP told the court that he was the registered owner of the property, having acquired a 99-year lease from the Government on July 1, 1998. County Housing Director Michael Osewe told the court that the contested property was a Government house built in 1976.