Why citizen Trump faces uncertain legal future
AMERICA
By Reuters | January 22nd 2021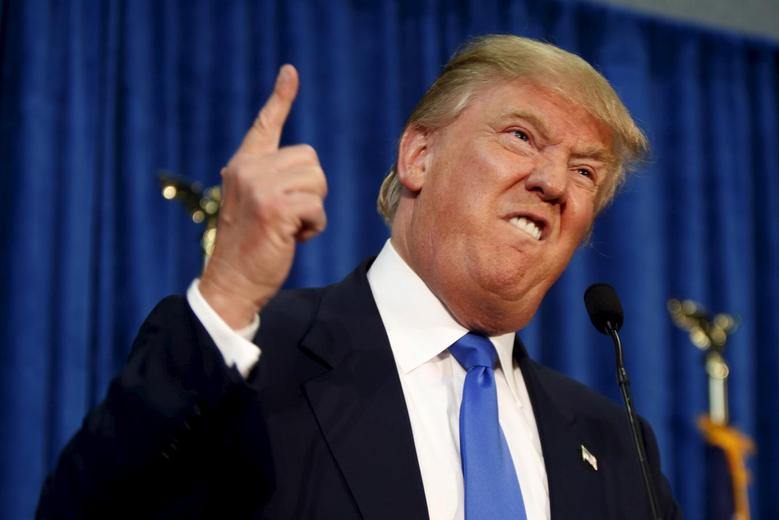 Donald Trump issued a list of pardons during his final hours as US president but did not include himself, his children, or personal lawyer Rudy Giuliani, even though advisers said he had privately debated the extraordinary step of a self-pardon.
What may have guided Trump's decision not to pardon himself and members of his inner circle?
Presidential pardons can only accomplish so much. They can shut down prosecutions by the US Department of Justice, a federal agency. But investigations brought by state-level prosecutors, such as the criminal probe Manhattan District Attorney Cyrus Vance is leading into whether Trump's businesses engaged in fraud, would still be active.
Vance has not charged anyone with criminal wrongdoing and Trump has said the investigation is politically motivated.
A self-pardon would have only increased calls to prosecute Trump on a state level, said Daniel Alonso, a lawyer at the Buckley firm and Vance's former deputy in the Manhattan District Attorney's Office.
It could also have fuelled efforts to hold Trump accountable through civil lawsuits brought by private litigants, such as family members of people who died during the January 6 storming of the US Capitol by Trump followers, said Jessica Levinson, a professor at Loyola Law School in Los Angeles.