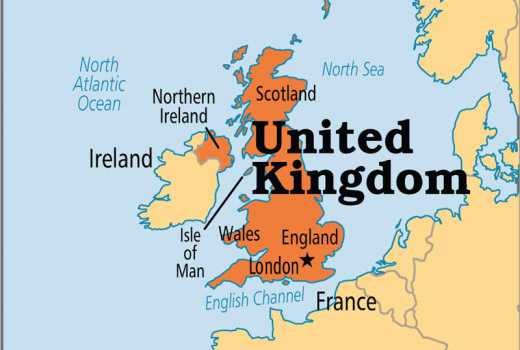 The United Kingdom's government on Monday issued yet another travel advisory against all but essential travel to Kenya. Though it lists Lamu, Garissa, Tana River and places along the Kenya-Somali border, it warns of "a heightened threat of terrorist attacks in Nairobi and the coast and resort areas of Mombasa and Malindi". Quite ludicrously, part of the the advice includes a caution about mugging which ordinarily, happen even in the most secure streets of London.
The issuing of a travel advisory on Kenya is hypocritical, selfish and short termist. It is insensitive and unfair and unexpected of a country that claims to share in Kenya's pain in a stagnating economy.
This newspaper cannot begrudge the United Kingdom's government the responsibility to warn its citizens about impending danger in our country. What we cannot countenance is being singled out about a phenomenon that is not of our making.
Chances of a terrorist striking London or Paris or New York are no less than them hitting Nairobi. Last year alone, there were five attacks in the City of London that demonstrate just how vulnerable all countries, irrespective of the sophistication of their intelligence gathering or their geographical location, are susceptible to terrorist attacks.
These include the March 22 Westminster Bridge attack, May 22 Manchester bombing, June 3 Borough Market attack and the September 15 London blast in the Underground Train tunnel.
These incidents did not, however, result in travel advisories against the UK. At a time that our tourism industry is finding its feet after years of a slump, partly because of other advisories by the West, the latest undeserved travel advisory should be condemned.