Dar boy arrested after shooting friend, 10, dead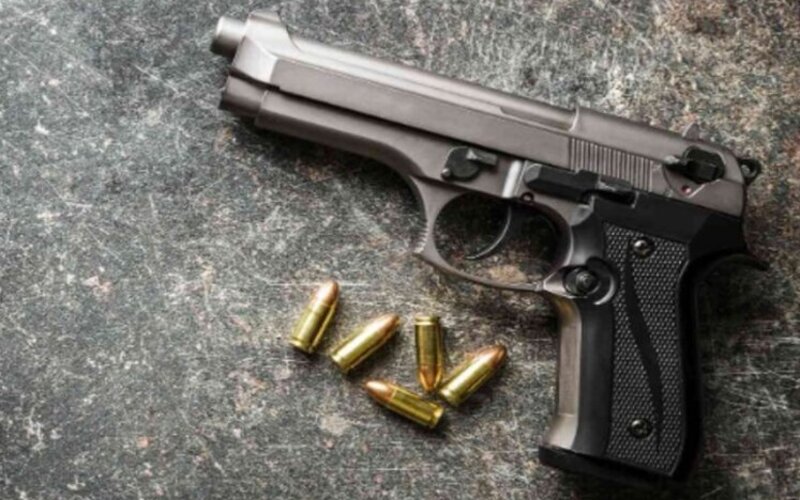 Police in Dar es Salaam on Thursday, April 8 arrested a 17-year-old boy, who shot dead his 10-year-old friend on Thursday, April 8.
The shooting occurred in Viwege Village, Pugu area in Dar es Salaam on April 2.
Ilala police commander, Moses Fundi, told local media that the suspect, who had taken his father's firearm, went out to play, and while teasing his friend that he'd shoot him, the bullet dislodged.
The victim, Ikhissan Abdilah, died after the bullet hit him in the chest, police said.
The suspect's father was also arrested, with authorities accusing him of negligence in handling the firearm.
Uhuru invites Suluhu to Kenya
With Suluhu at the helm of Tanzania's Government operations, it remains to be seen whether the relationship between Dar and Nairobi would be cordial.