It is the worst election ever in history of Malawi, President Mutharika says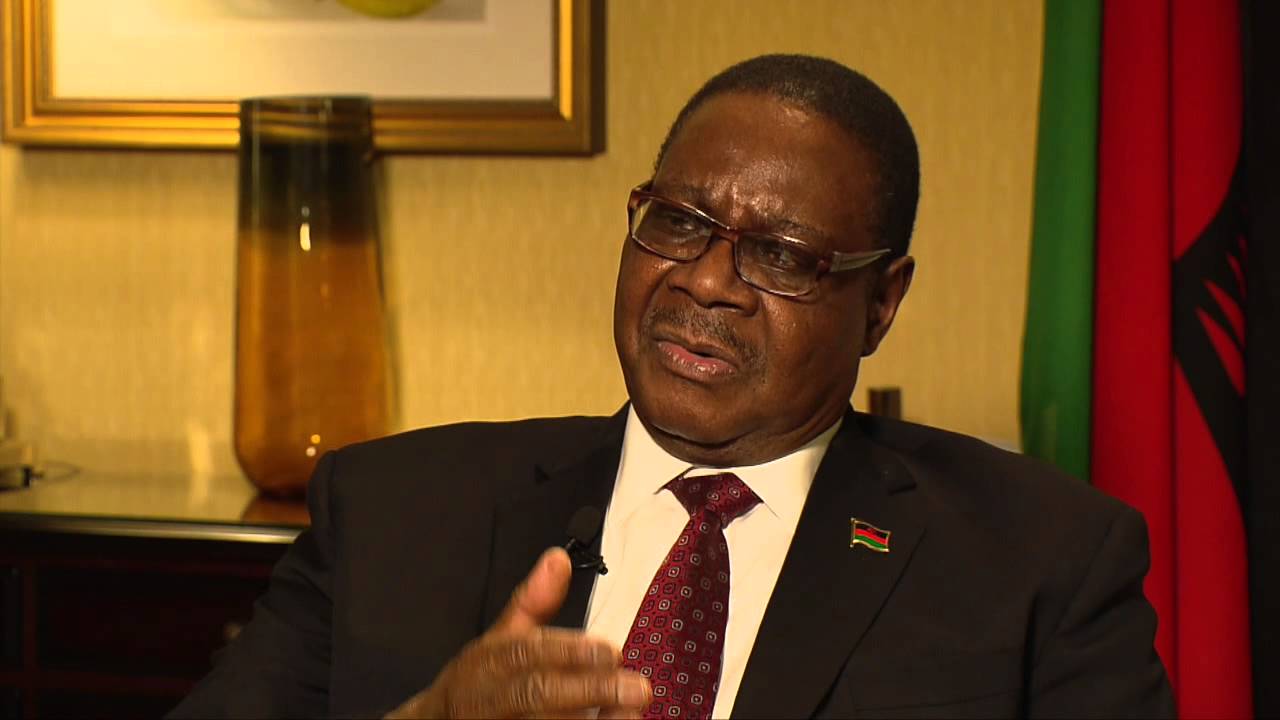 Malawi President Arthur Peter Mutharika (pictured) has described the June 23 re-run election as the 'worst election ever in the history of Malawi.
Addressing Malawians at the Sanjika Palace in Blantyre, the head of state and his running mate Atupele Muluzi have noted that the presidential election was marred with irregularities.
Mutharika alleged that 12 Democratic Progressive Party election monitors are missing while others, including the ruling party's secretary-general Gelzeder Jeffrey, were attacked in Balaka and Lilongwe.
''Many of our election monitors are painfully nursing injuries in hospitals and at home. Many families are still recovering from the unbelievable horrors of this election,'' the head of state noted.
Mutharika who appeared to be in low spirits has urged all Malawians to go into soul-searching and self-reflection.
He further requested the people to remain calm and peaceful before and after the release of the election results and respect the verdict of the Malawi Electoral Commission.
''Much as I find the election unacceptable, I ask you to remain peaceful,'' Mutharika said.
The majority of Malawians were anticipating the embattled head of state to concede defeat, however, in his speech, Mutharika has urged his supporters and all Malawians to accept the outcome of the concluded election for the sake of peace and love of the country.
Interestingly, President Arthur Peter Mutharika has urged Malawian people to respect the presidency because it is a sacred office, heart and soul of the nation.
In Lilongwe, Dr Lazarus Chakwera who is leading the vote, according to unofficial results released by the media, has received a thunderous welcome in his home district minutes after the head of state concluded addressing the nation.
Chakwera who was coming from Blantyre, the commercial capital on his way to the capital Lilongwe has been spotted driving in a huge convoy presumed a 'Presidential' one, with dozens of Malawi Defense forces and police officers guarding him.
Malawi Electoral Commission (MEC) is expected to address the press at 7pm, East African time.