Critic of Rwandan president cleared of insurrection and forgery
AFRICA
By Reuters | December 7th 2018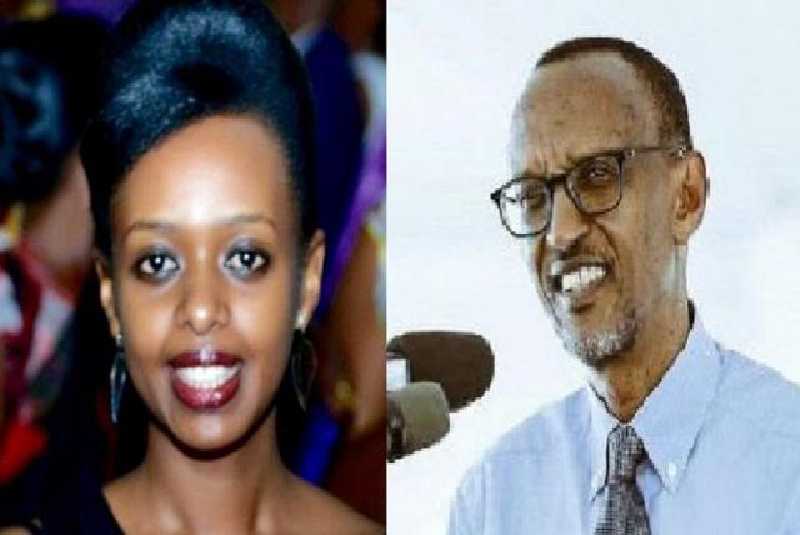 Diane Rwigara, a critic of veteran Rwandan president Paul Kagame, was acquitted by Rwanda's high court on Thursday of charges that included inciting insurrection and forging of documents.
The 37-year-old accountant has repeatedly accused Kagame of stifling dissent and criticized his Rwandan Patriotic Front's unyielding grip on power since it assumed control after ending the country's 1994 genocide.
Her attempt to stand against Kagame in the last presidential poll in August last year was blocked after she was accused of not submitting enough supporters' signatures and submitted some that were forged.
"Court rules that Diane Rwigara is innocent," Xavier Ndahayo, one of a panel of three judges, told a packed courtroom in the capital Kigali.
Rwigara's mother was also acquitted of charges of inciting insurrection and discrimination. Both were detained in September last year and subsequently granted bail in October.
"I am very happy with the court decision. I am continuing with my political journey ... everything I talked about in the past has not been resolved. There are still many political prisoners in the country," Diane Rwigara said after the ruling.
Kagame has won international praise for presiding over a peaceful and rapid economic recovery in Rwanda since the genocide that killed an estimated 800,000 Tutsis and moderate Hutus.
But he has also faced mounting criticism for what human rights groups say are widespread abuses, a muzzling of independent media, and suppression of political opposition.
Faustin Nkusi, spokesman for the public prosecutor, said they would "review the details of the judgment and see whether we can take other options as the law requires".
Rwigara's acquittal follows the freeing from jail of Victoire Ingabire, an opposition leader who had served six years of a 15-year jail term, after Kagame exercised his power to grant a pardon.
The legal woes for both women started after they expressed interest in Kagame's job and Ingabire has been attending Rwigara's trial, although she was not present on Thursday.
Ingabire leads an unregistered opposition party, the FDU-Inkigi, and she was freed along with several other prisoners, including singer Kizito Mihigo, convicted and jailed in 2015 for plotting to kill Kagame.