Ahead of Nigeria's election, opposition weaponizes soldier deaths
AFRICA
By Reuters | November 24th 2018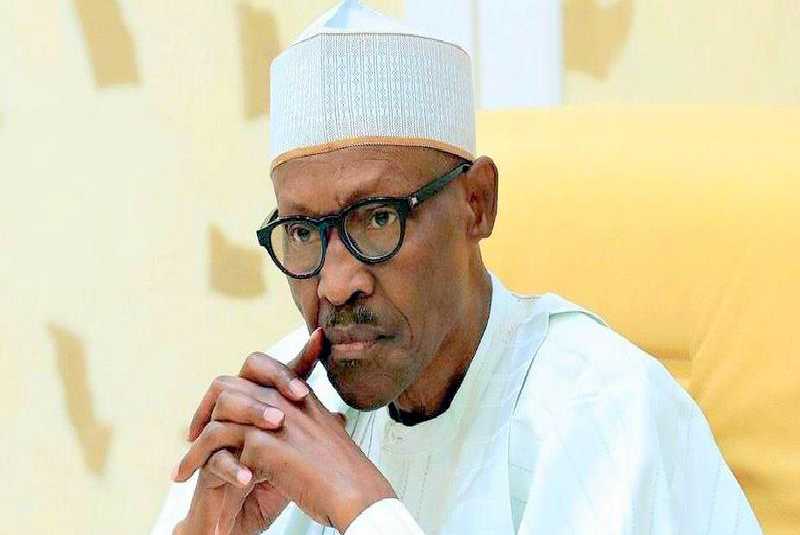 Hundreds of Nigerian soldiers have been killed in recent months by Islamist militants who the president vowed to defeat when voted into power in 2015 - and the bloodshed has become a useful weapon for opponents aiming to topple him in coming elections.
Muhammadu Buhari's administration has been largely silent about the fighting in the northeast as, in battle after battle, soldiers have died.
On Thursday Buhari's political opponents disclosed that 44 soldiers had been killed in an attack in the village of Metele, in the northeastern state of Borno, on Sunday.
The move is calculated to undermine the security credentials of the president as he seeks a second term in three months' time, say politics and security analysts.
Buhari is a former military general and commander-in-chief who came to power promising to defeat the insurgents and whose administration has claimed for years to have beaten Boko Haram and Islamic State West Africa (ISWA).
The candidate for the opposition People's Democratic Party (PDP) is Atiku Abubakar, a businessman and former vice president seeking to topple Buhari.
The Senate president, Bukola Saraki, is also PDP and tightly controls the upper house of parliament, which suspended its session on Thursday to honor the fallen after announcing the deaths.
Take a quick survey and help us improve our website!
Take a survey
The PDP "are playing politics with conflict," said Idayat Hassan, director of the Abuja-based Center for Democracy and Development.
"They know elections can be won or lost based on the issue of security," she said. "Many people will be very angry. The government has made no statement, they have not confirmed it, so it will be taken as another attempt to deny that the Boko Haram insurgency has not been completely defeated."
A PDP spokesman did not immediately respond to a request for comment.
A Nigerian presidency spokesman said the military would issue a statement. In a statement posted late on Friday on its Facebook page, the army confirmed that troops were attacked in Metele on Sunday.
"Several social media, print and online publications have been brandishing false casualty figures," it said in the statement, without disclosing the number of those killed or injured.
"FAILING STRATEGY"
Attacks by Boko Haram in the run-up to the last election in 2015 weakened then-president Goodluck Jonathan and helped Buhari to defeat him at the polls.
The course of the conflict now appears to be turning in favor of Islamist militants fighting fatigued, ill-equipped troops.
The attack in Metele was carried out by ISWA and killed around 100 Nigerian soldiers, four security sources told Reuters on Thursday.
Islamic State claimed responsibility for the attack, and others in northeast Nigeria in recent days.
"This is a legitimate campaign issue," said Matthew Page, an associate fellow with Chatham House's Africa Program.
"The military strategy in the northeast has been failing," he said. "This type of failure to exert control over the national territory isn't sustainable in the long run. It reflects really poorly on the incumbent president with the man on the street."
In the past, news of heavy military defeats has trickled out from anonymous sources and was only carried by a minority of domestic media. With the Senate's and Abubakar's public announcement, details of the Sunday attack have been made widely known.
"It's been hugely carried by the media today, and that is definitely helping the opposition," said Kabir Adamu, managing director of intelligence and security risk management firm Beacon Consulting.
"We haven't seen a statement from the Nigerian government."