EU observers say Madagascar presidential vote anomalies are marginal
AFRICA
By Reuters | November 9th 2018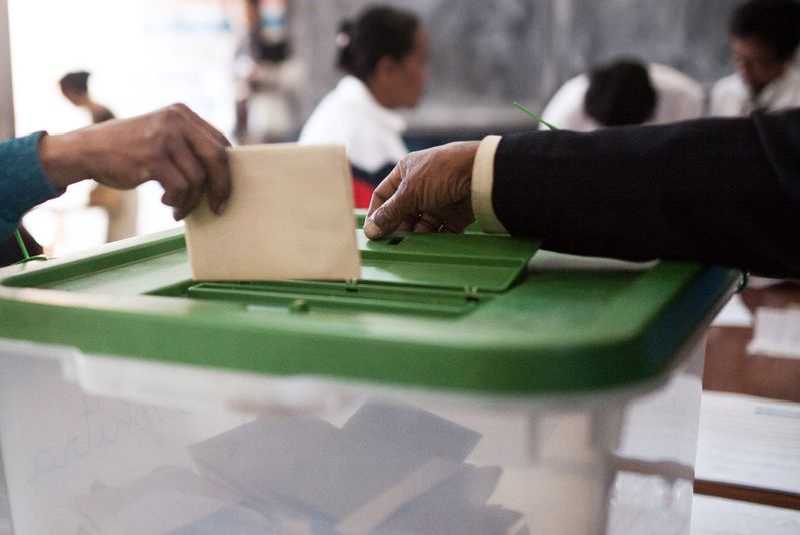 The head of the European Union's observer mission to Madagascar's presidential election said on Friday that any irregularities found so far were minor and unlikely to affect the results.
Hery Rajaonarimampianina, seeking a second term and one of the three front-runners, complained on Thursday about the use of an invalid voter register, delays in opening of the polls in some places, intimidation and ballot-stuffing.
But the EU's chief observer Cristian Preda said they had not detected anything that would alter the result or call Wednesday's vote into question.
"We are in a good atmosphere. The disputes are part of the democratic game... it's normal, it's human. Disputes must be handled by the law enforcement bodies," Preda said.
He however noted that the lack of a cap on campaign spending by the candidates had put some at a disadvantage, without providing any names.
In an irony in one of Africa's poorest countries, the result of the first round of voting could hinge in part on which of the three front-runners — all wealthy men — spent the most money campaigning for the contest.
"In 2013, the European Union recommended capping candidate expenses and in future reports, there will still be this recommendation," Preda said.
Voters are eager to get a winner who will tackle the impoverished Indian Ocean island's many problems including unemployment and corruption.
The poll pits Rajaonarimampianina against former president Andry Rajoelina, who has claimed victory already, and another former leader Marc Ravalomanana. The contest has drawn a total of 36 candidates.
Because of the unusual high number of contestants, few expect an outright winner and the poll is widely expected to go into a second round. This would involve only the two top candidates and would be held on Dec. 19.
Observers and Malagasy are hoping for the second peaceful election since the upheaval of 2009, when Ravalomanana was forced out of office by protests led by Rajoelina in what international organizations such as the African Union said was a coup.