Former Nation journalist Muthoki Mumo, Angela Quintal detained in Tanzania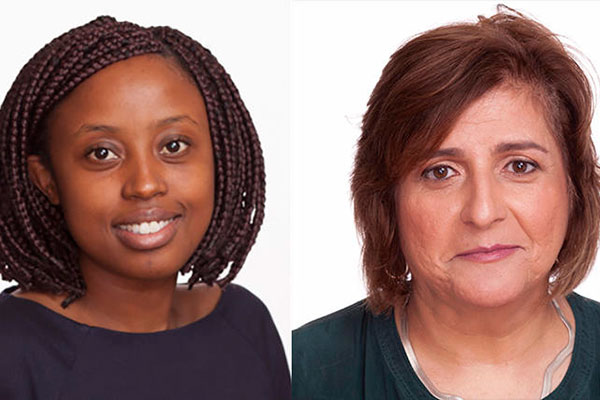 Tanzanian authorities have freed two CPJ journalists Muthoki Mumo and Angela Quintal who were arrested yesterday.
Earlier, the Committee to Protect Journalists had called on Tanzanian authorities to immediately release its staffers' Sub-Saharan Africa representative Muthoki Mumo and Africa Programme coordinator Angela Quintal.
The two staffers were detained in Dar es Salaam on Wednesday evening.
Officers who identified themselves as working with the Tanzanian immigration authority detained Quintal and Mumo in their hotel room' according to Quintal.
The officials searched the pair's belongings and would not return their passports when asked.
"Quintal and Mumo were then escorted from the hotel and have been taken to an unknown location'" said the CPJ.
They were in the country on a reporting mission for CPJ.
Quintal is a respected South African journalist and former editor of the Mail and Guardian newspaper' now working for the media freedom group based in America.
"We are concerned for the safety of our colleagues Angela Quintal and Muthoki Mumo' who were detained while legally visiting Tanzania'" said Joel Simon' CPJ's executive director.
"We call on the authorities to immediately release them and return their passports."