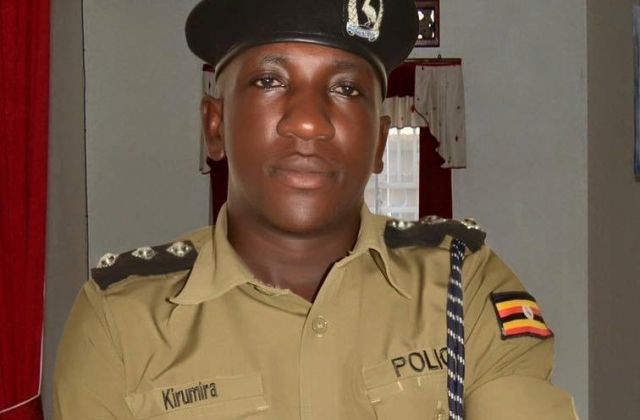 Ugandan President Yoweri Museveni has now laid blame on loud noise in churches for the murder of senior police officer Muhammad Kirumira.
Gunmen on a boda boda, shot Mr Kirumira dead on Saturday as he was driving to his home in Bulenga town in the central region.
A woman who was with him in the vehicle was also killed.
His killing was the latest in a series of fatal shootings of politicians and police officers, raising fears about growing insecurity in Uganda.
Mr Kirumira was the former district commander of Buyende, and a video in which he urges people to expose the "mafia to save the state" has been widely circulated on social media since his death:
Speaking on State television on Sunday night, Museveni denounced the killers as cowardly pigs adding "There was police in the area... but they said they didn't hear the gunshots. It is possible they didn't hear because there is a church nearby and in church, we are always shouting as if God is deaf."
Museveni vowed that police will fill the security "gaps" that killers were exploiting.
"The electronic identification of boda bodas would have helped us to identify these people quickly," he said.