Tanzania: Women MPs with fake eyelashes, finger nails banned from entering parliament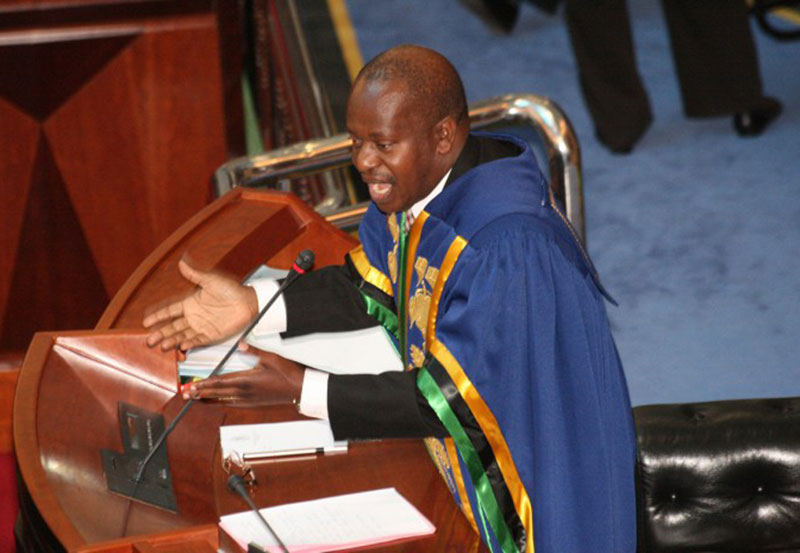 Speaker of the Tanzanian Parliament Job Ndugai has banned female Members of Parliament from entering the House with false eyelashes and finger nails. The speaker said on Monday 10th September 2018 during a House session in Dodoma, Tanzania.
"With the powers vested in me by the Constitution of the United Republic of Tanzania, I now ban all MPs with false eyelashes and false finger nails from stepping into Parliament," Ndugai said.
The Speaker added that he is making consultations with experts before deciding on whether or not to stop MPs who use excessive make-ups from entering the House.
The announcement came shortly after Deputy Minister for Health, Community Development, Gender, Elderly and Children, Dr Faustine Ndugulile told the House that women with false eyelashes and false finger nails face serious health risks that are costly to the country.
According to confirmed reports, at least 700 women are admitted to hospitals in Tanzania with complications as a result of using false eyelashes, false finger nails and skin bleaching.