Algeria shuts down internet to prevent cheating during exams
AFRICA
By AFP | Jun 21st 2018 | 2 min read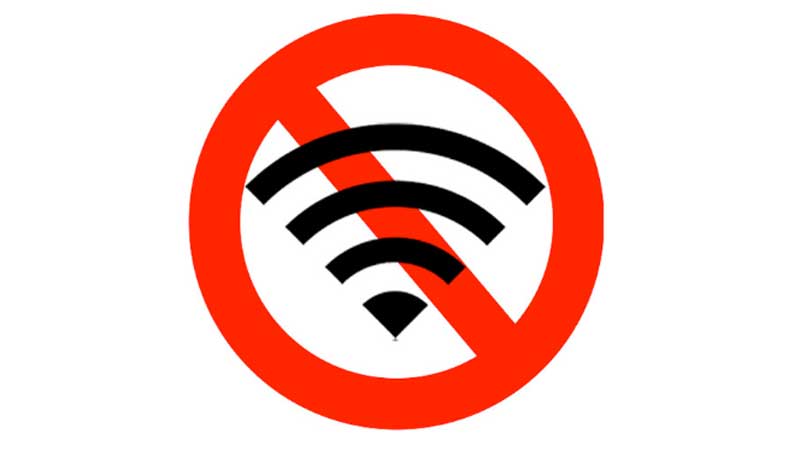 The whole nation of Algeria went offline on Wednesday for the start of high school exams, the first in a series of internet blackouts to stop the possibility of students cheating.
Mobile and fixed internet connections were cut across the country for a total of two hours, to coincide with the start of two school tests.
Devices with internet access, such as mobile phones and tablets, were banned from Algeria's more than 2,000 exam centres and metal detectors were set up at the entrance to the centres, education minister Nouria Benghabrit said.
In a further move to prevent questions being leaked, the minister said mobile phone jammers and surveillance cameras had been installed in locations where the exam papers were printed.
Internet services had been cut "in compliance with instructions from the government, aimed at ensuring the high school diploma tests run smoothly," public operator Algerie Telecom said.
The pre-planned blackouts are scheduled to continue until Monday, to combat cheating among more than 700,000 students.
Ali Kahlane, the president of telecoms association AOTA, said operators were required to conform to the government's demands.
The 2016 exam season was marred by widespread cheating, with exam questions published on social media before, or at the start of, the test.
Last year, authorities asked operators shut down access to social media, but the move did not entirely end the problem.
Latecomers were banned from taking the exam and instead had to attend a specially organised test.