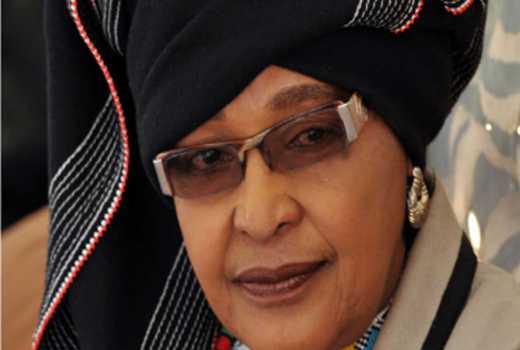 Winnie Madikizela-Mandela, an anti-apartheid activist from her volition, was born on September 26, 1936 in Bizana in the Transkei (Eastern Cape) and died on April 2 aged 81.
Before her death, Winnie held several government jobs. In 1993 she was elected president of African Nationa Congress (ANC). The following year, she was appointed deputy Prime Minister of arts, culture, science and technology in Mandela's unity government but she was later fired after allegations of corruption emerged.
Madikizela-Mandela was honoured with a State burial on Saturday that saw world leaders congregate to pay their last respect to the social worker who later became the face of resistance against apartheid.
Winnie Mandela is celebrated for holding together Nelson Mandela's shared dream for an anti-apartheid South Africa.
It was in the year 1964, when former South African President Nelson Mandela was sentenced to life imprisonment and his wife Winnie campaigned tirelessly for his release.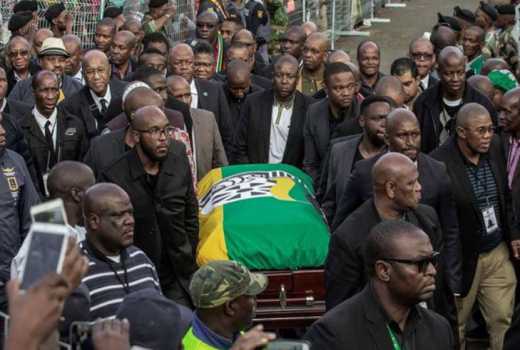 Madikizela-Mandela was later jailed in 1969 for months and placed under house arrest for years over her activism against the apartheid regime.
Most of the 38-year long marriage was spent living apart with Winnie left alone to raise their children. This was due to Mandela's 27-year stay in prison.
When Mandela came out of jail, he led the country on a path of reconciliation and declared he had forgiven his jailers. But he could not pardon his wife for being unfaithful while he was in jail.
The couple ended the 38 years of marriage in 1996 after which she adopted the surname "Madikizela-Mandela".
Backlash
Winnie who was revered by many mother of the nation attracted criticism from thousands of South Africans in 1986 when she gave a controversial speech endorsing 'Necklacing'.
The gruesome practice involved placing a tyre that was filed with gasoline around the necks of suspected informers of the regime and burning them alive.
In 2003, she was on the opposite side of love, when she was convicted of fraud and theft over a bank loan scam.
Winnie would later be reprieved after a court overturned her theft conviction but gave her a suspended sentence of three years and six months for fraud.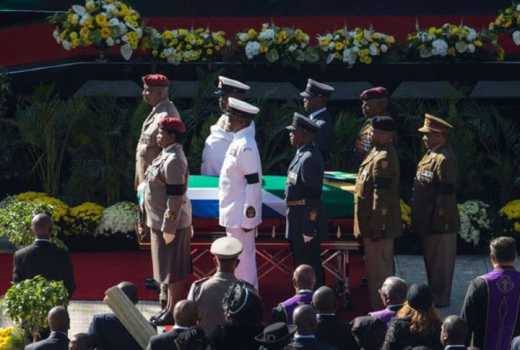 As the curtains fall for a woman who was demonised by both the apartheid regime and the new administration led by her ex-husband, South Africans are outraged at how the Mother of the Nation was betrayed.
She remained popular among poor, black South African and the youth and was re-elected to parliament in 2007.