Congo presidential election on course for December, says prime minister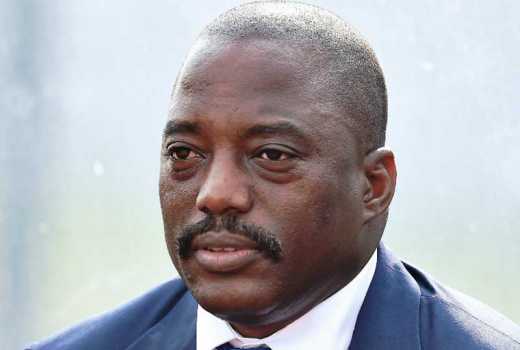 An election in the Democratic Republic of Congo to replace President Joseph Kabila remains on course for late December, the country's Prime Minister Bruno Tshibala has said.
"I committed in front of our country's representatives in May last year to my mission which was to bring the Congolese people to elections this year, and I confirm that in December this year the Congolese people will be brought to the ballot boxes," Mr Tshibala told Reuters in an interview.
Repeated stalling of the election has raised tensions across the vast central African country, triggering street protests and encouraging armed rebellions.
Kabila's mandate expired in 2016 but he hasn' stepped down. "There were setbacks which caused this delay," said Tshibala. "But this time our course is set for elections and they will take place on December 23."