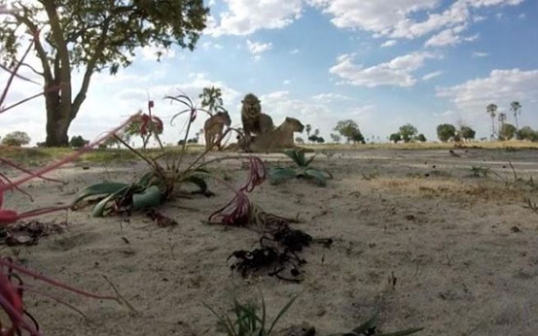 The lion, known as Xanda, was shot on July 7 just outside the boundary of Hwange National Park, close to where his father died, according to a group of researchers from Oxford University who were tracking him.
As Xanda was shot outside the park, his killing was legal.
"Xanda's death was almost two years to the day after Cecil's, but I hope our sadness at this eerie coincidence can be balanced if this reinforces the global attention on lion conservation," Professor David Macdonald of Oxford's WildCRU conservation team said in a statement.
Cecil was shot and killed by U.S. dentist Walter Palmer in July 2015. Two locals in Zimbabwe are being prosecuted in relation to the death. Palmer faced no charges.