Felistas Kavutha (centre) receives her certificate during the graduation. She was accompanied by family members.
Kitui, Kenya: Did you know you can be admitted to university even if you did not qualify for admission to secondary school? Hilda John, who scored 208 marks in KCPE, plans to take advantage of this to enroll in university later this year.
Hilda is among beneficiaries of a unique Government programme that aims to have people with vocational skills join universities.
Known as Technical, Industrial, Vocational and Entrepreneurship Training (TIVET), the programme allows students to join universities after undergoing technical training institutions. Hilda, who sat KCPE at Kavingu Primary School in Chyuluni, Kitui County was among the first nine students to graduate with a Level II diploma from St Columba's Technical Training College, Kitui.
"I plan to join university and pursue a degree in fashion design; at the same time I have plans to start my own design company with the skills that I have learnt here," she says.
She is hoping to join Kenyatta University's Machakos University College.
Another beneficiary, Felistas Kavutha, was unable to join secondary school for lack of fees even after attaining 280 marks.
"The sisters here gave me another chance and I am ready to go to university despite having taken this path most people would look down upon," says Kavutha.
The system, which initially was referred to as Government Trade Test, has been designed to allow more students who do not make the cut to secondary school have a chance to pursue further education after studying and specialising in technical courses.
In the alternative system, all that is needed is proof of primary education after which the student studies for two years and sits a first exam set by the Kenya National Examination Council. The student then registers for Level II examinations. This is the path Hilda and Kavutha chose.
The system is thriving at a time when many middle-level colleges have been converted into university constituent colleges.
More are set to benefit from the programme following Government's pledge to construct 60 TIVET institutions during this financial year in every constituency.
Speaking during a graduation at the Kenya Teachers Training College on Thursday last week, the Principal Secretary for Higher Education, Science and Technology Collette Suda said the institutions will play a leading role by producing skilled human resource for industrial growth and economic development.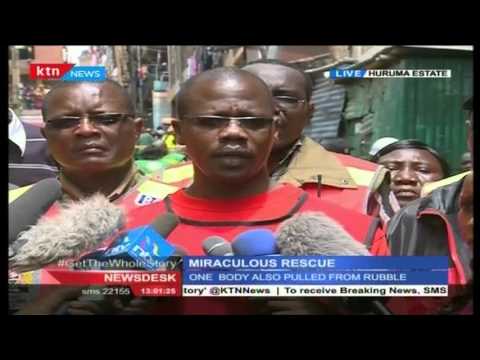 Huruma tragedy press briefing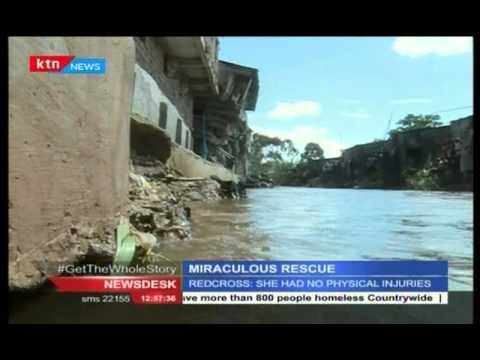 A one-and-a-half-year-old baby girl was rescued from the site of the collapsed building in Huruma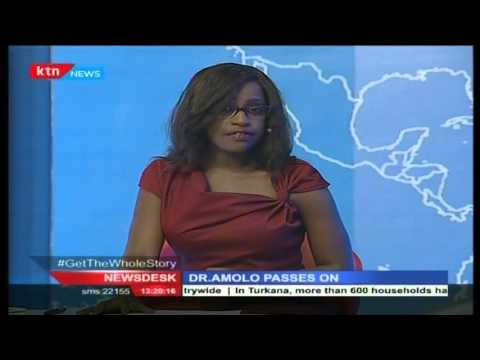 Dr. Amolo who was stabbedy by his son passes on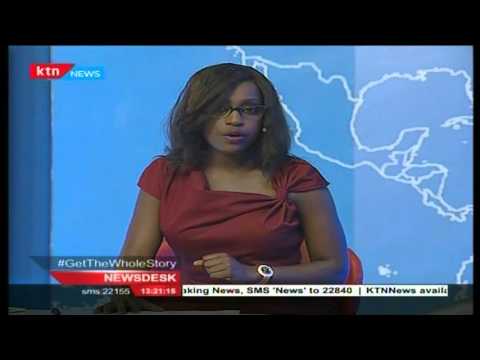 NTSA new rules on vehicle inspections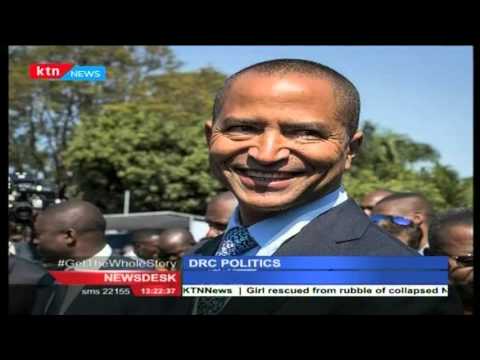 Moise Katumbi nominated as presidential candidate for the November poll in DRC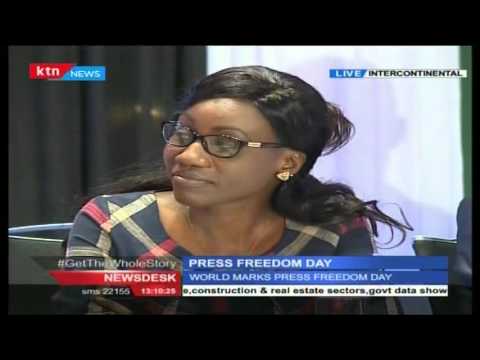 Press freedom day updates