A teacher explains a point to students at Kisumu Boys High School. The Government will pay teachers the final tranche
of the Sh11.8 billion negotiated for commuter allowances end of this month. [PHOTO: FILE/STANDARD]
Teachers will enjoy a boom next week when the Government pays out the second and final tranche of their commuter allowances totalling Sh5.9 billion. The payout will complete the Sh11.8 billion negotiated perks that were spread out in two phases, with the first instalment of Sh5.9 billion paid out in July last year.
A circular by Teachers Service Commission (TSC) Secretary Gabriel Lengoiboni seen by The Standard says all teachers will get their pay at the end of this month. "Pursuant to work agreement between the Government ... and the Kenya Union of Post-Primary Education Teachers (Kuppet) of July 5, 2013 and Kenya National Union of Teachers (Knut) of July 18, 2013 respectively, the final phase to harmonise commuter allowance is due for implementation with effect from July 1, 2014," reads the circular dated July 16, 2014.
"We shall be paying teachers their allowances at the end of the month," Lengoiboni said yesterday.
The Government and teachers last year reached a Sh16 billion deal, which included a Sh4.2 billion responsibility allowance to end a 23-day nationwide strike that paralysed learning in public schools.
Lengoiboni says in the document that commuter allowance payable to teachers will be harmonised with that of civil servants as contained in Government circular of June 27, 2011.
The increments range between Sh1,500 for the lowest bracket in job group G to Sh6,000 for the highest paid teacher in job group R.

According to the latest circular by Lengoiboni, teachers in job group G earning Sh2,501 will pocket Sh4,000 at the end of the month.
This category of teachers earned Sh1,001 before the strike.
The highest paid teacher in job group R whose current rate is Sh10, 205 will now take home Sh16,000. They were earning Sh4,410 in 2013 before the new deal.
Those in job group H earning Sh2,591 will pocket Sh4,000. They earned Sh1,181 in 2013.
The next category of job group J who take home Sh3,321 will earn Sh4,000, up from Sh1,642 before the negotiated deal.
Teachers in job group K who currently earn Sh3,455 will take home Sh5,000 in harmonised allowances. They were receiving Sh1,909 before the increment.
Those in job group L earning Sh4,129 will now pocket Sh6,000, up from Sh2,588.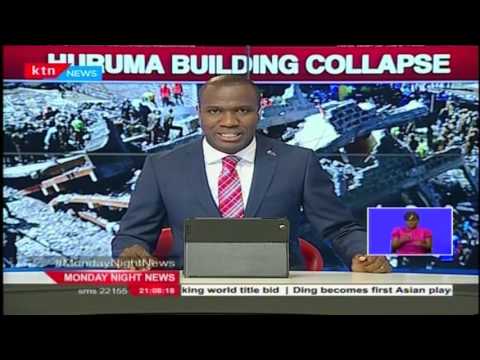 KTN Monday Night News Full Bulletin, May 2Nd, 2016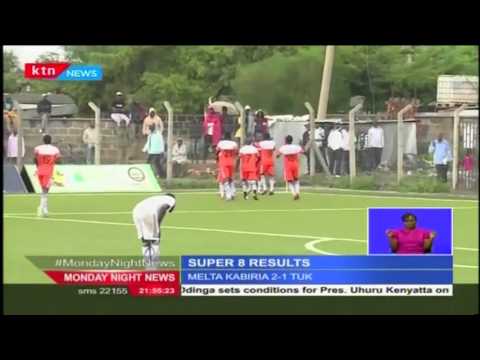 Kayole Asubuhi holds Jericho All Stars to a 1 -1 draw in Sportpesa Super 8 premier league match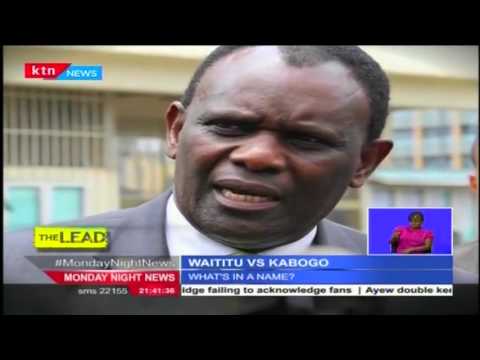 The Lead: Is Kabete MP Ferdinand Waititu using his brother's academic papers as his?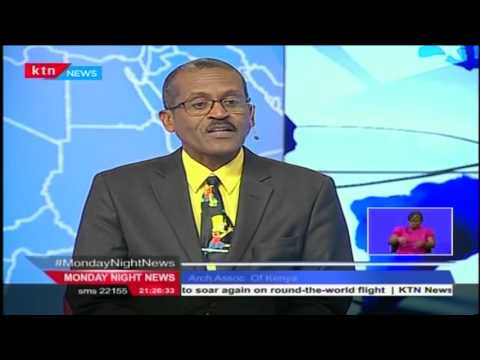 Monday Night Interview with chairman of Architectural Association of Kenya, Engineer Evans Goro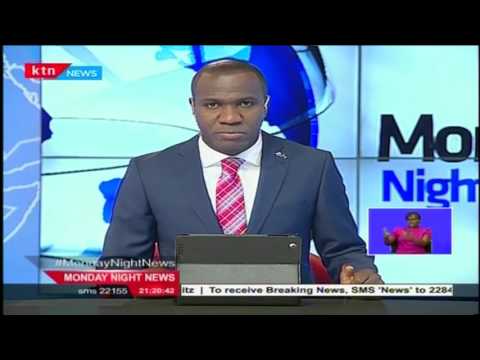 Eight girls and one man caught stripping and taking nude photos in a public park in Kisumu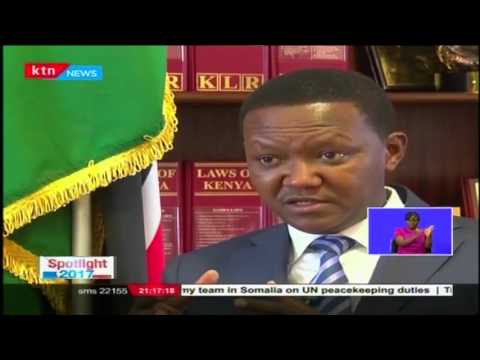 Spotlight 2017: Can Alfred Mutua overtake Kalonzo Musyoka as the Ukambani kingpin?