By Rawlings Otieno
NAIROBI, KENYA: Kenya's effort in fighting poaching and illegal trade in wildlife has been recognised by the United Nations.
Mr John E. Scanlon, the United Nation's Convention on International Trade in Endangered Species (CITES) Secretary-General, noted that Kenya had passed a law with stiffer penalties against poachers and wildlife traffickers that would help bring down levels of the activity in the country.
He was speaking in Guangzhou, China on Monday where he had gone to witness the destruction of confiscated ivory tusks and carvings as part of efforts to raise awareness of elephant poaching.
Mr Scanlon said: "And just ten months after the conclusion of CITES CoP16, we are seeing enhanced measures taken across range, transit and destination States - such as in Kenya where new wildlife laws that impose significantly higher penalties for those involved in wildlife crime have been assented to by President Kenyatta, and in Malaysia where the Department of Wildlife and National Parks has filled 43 new posts for enforcement and prosecution."  
Officials in Guangzhou, Guangdong Province, pulverised 6.1 tons of confiscated tusks and carvings in an event attended by representatives from 10 countries including the UK, and elephant states including Kenya, Gabon, and Tanzania.
The function was also attended by the Kenyan Ambassador to China, Kinyanjui, Assistant Director for International Affairs, US Fish and Wildlife Service Mr Brian Arroyo and high-ranking Chinese environment officials. 
The burning of the 6.1 tonnes of ivory stockpiled over the years marks the first major commitment by the Chinese government to publicly fight the multi-billion-dollar illegal wildlife trade.
The seized ivory was fed into crushing machines in the southern city of Dongguan, in what was described as the first public destruction of ivory in China.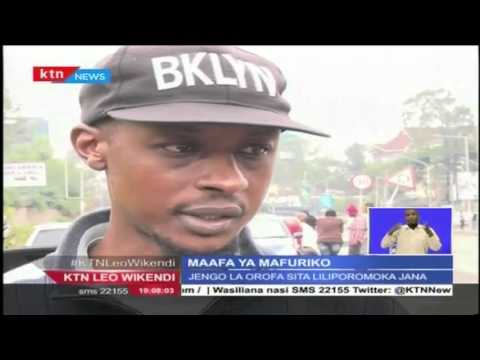 KTN Leo Wikendi Taarifa Kamili 30th April 2016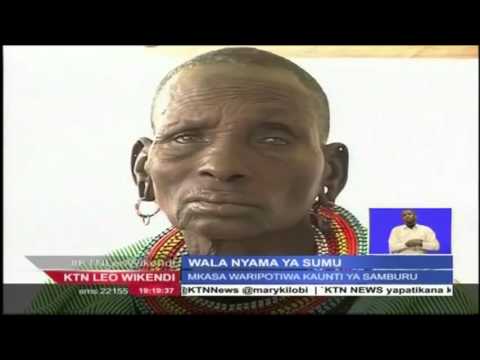 Watu kumi na nane walazwa hospitalini baada ya kula nyama ya sumu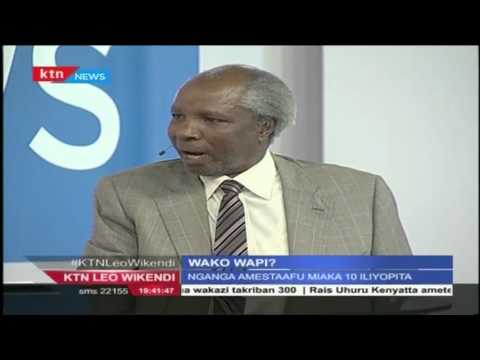 Wako Wapi: Francis Ngang'a aliyekuwa katibu mkuu wa KNUT 30th April 2016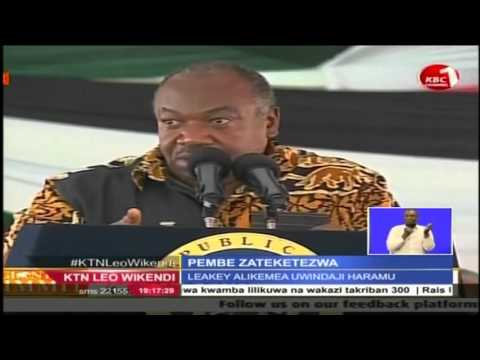 Rais Kenyatta akashifu vikali uwindaji haramu katika mipaka ya Kenya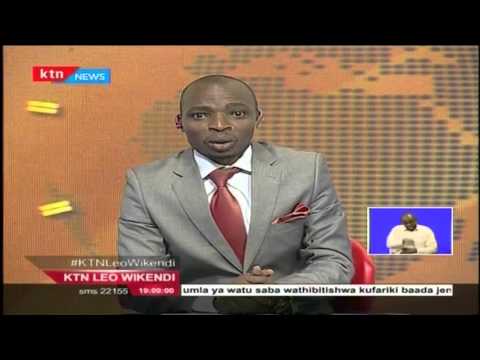 Mheshimiwa Johnson Sakaja afika katika maporomoko wa jumba huko Huruma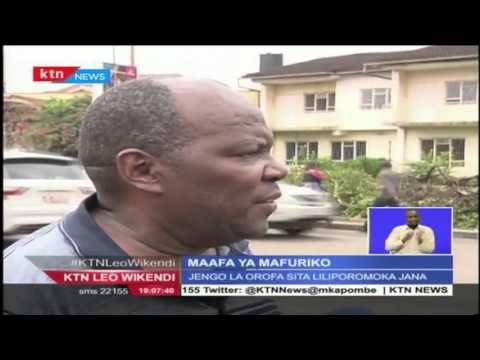 Watu Wanne Waaga baada ya Ukuta kuporomoka katika eneo ya Kilimani