Dr Silas Oriaso dedicates his PhD to all young people who feel it is not easy to make it in life due to their harsh backgrounds. [Photo: Beverlyne Musili/Standard]
By Augustine Oduor
Nairobi, Kenya: He easily passes for a shy student at the University of Nairobi (UoN) main campus.
Those who know him describe him as humble, patient and focused.
But that does not explain why the UoN lecturer Silas Odongo Oriaso is full of humility. It is only after he explains his past that his bravery and resilience comes out. Dr Oriaso, 31, graduates today with PhD in Communication and Information Studies.
"As a department, we attribute his success to discipline, humility and hard work," says Wambui Kiai, Director School of Journalism.
"As his supervisor, looking at his work, it was evident that a lot of effort was put into his research. He is an intelligent man and he is now one of our staff," she adds.
The lecturer's research focused on health and development communication. Dr Kiai notes Oriaso is a living example of a young man whose destination mattered more than where he came from.
Oriaso embodies hard work, determination and love for his family that helped him overcome myriad of challenges to realise his dream.
After joining UoN in 2002, he used his Higher Education Loans Board (Helb) savings to feed his family back home and to pay his sibling's school fees. Born in a family of 12 at Kanyamfwa village in Homa Bay County, Oriaso says he was humbled by circumstances surrounding his success.
His late father, Odongo Awuor, was a basket weaver and hismother, Margaret Odongo, tilled other peoples' farms to feed the family.
Pocket money
"I never paid fees in primary school because there was no money. Even my KCPE examination fee was paid by the head teacher," he recalls.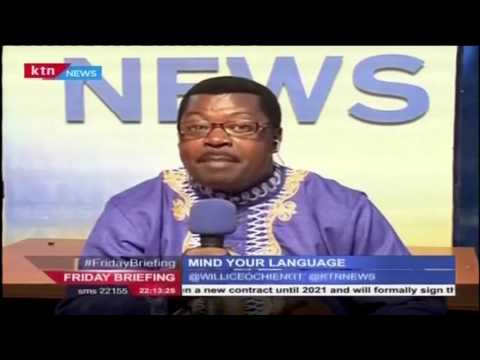 Mind Your Language with the Word master Wyllice Ochieng (29th April 2016)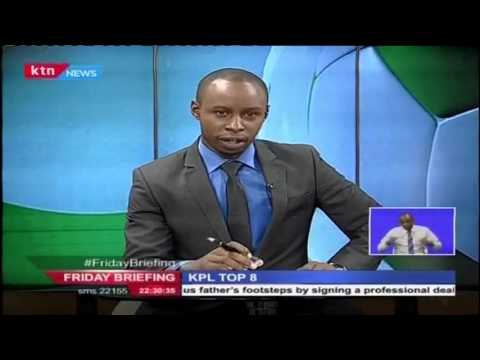 The Kenya Premier League to take a break this weekend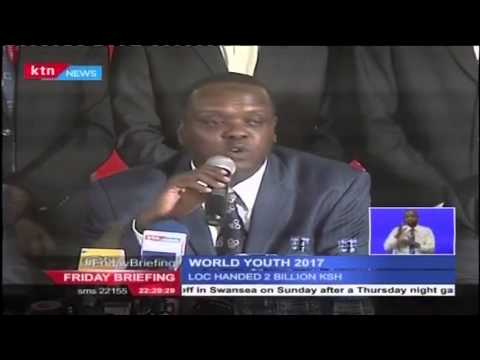 Government promises to ensure the success of 2017 World Youth Championships in Nairobi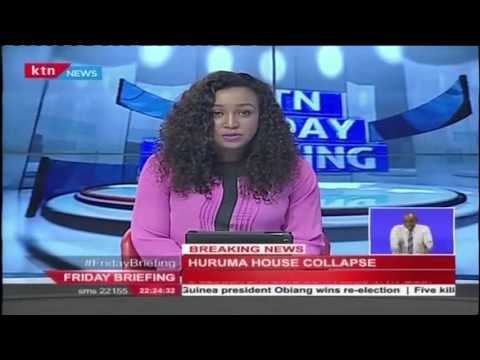 BREAKING: 6 - Storey building collapses in Huruma, Nairobi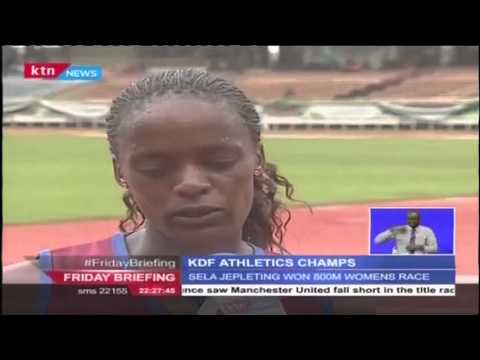 Kenya Defense Forces athletics championships come to an end
Mirindimo 29th April 2016