By Stanley Mwahanga and Joseph Masha
Mombasa, Kenya: Christian leaders in Mombasa now claim that freedom of religion is under attack in the region following the near-simultaneous killings of two evangelical pastors in Kilifi and Mombasa.
A statement issued by a group of influential evangelical Christian leaders Monday condemned what they described as senseless killings and asked the Government to uphold the constitutional right to assemble and worship.
At the same time, Mombasa County Police Commander Robert Kitur disclosed that two people, including a guard at the church, are being held over the fatal shooting of Pastor Charles Mathole of the Redeemed Gospel Church in Kisauni.
Kitur discounted claims that police had not taken any action even after being informed that unknown people had sent threatening messages to the pastor.
Officers at Nyali Police Station allegedly dismissed the death threats as hoaxes sent from convicted criminals, but Monday Kitur claimed he was not aware if any such report was made to the police.
"We normally protect mosques on Friday and churches every Sunday," Kitur said and described the killing as "a very queer murder" whose motive has not been established.
As Pastor Charles Mathole was being gunned down in Mombasa, his East African Pentecostal Church counterpart Ibrahim Kithaka was also been attacked in Kilifi.
Disarmament
Monday, the preachers speaking under the banner of Mombasa Church Forum, called the Government to speed up investigations into the killings as well as launch a disarmament exercise at the Coast.
On Sunday, Christian faithful alleged that Mathole's killing was aimed at taming the spread of evangelical churches in Kisauni. Pastor Kithaka's supporters, on the other hand, said the clergyman was preparing to open more branches of his church in Vitengeni area.
"The Mombasa Church Forum categorically states that no attack on Christians will deter us from our way of worship and our freedom of religion. To the perpetrators of these heinous attacks, we hereby state that we will not be intimidated and will continue to worship our Lord in our churches…," said the statement signed by Bishops Wilfred Lai, Tom Arati, Lambert Mbela, Charles Kwake and Abarijah Kinogah.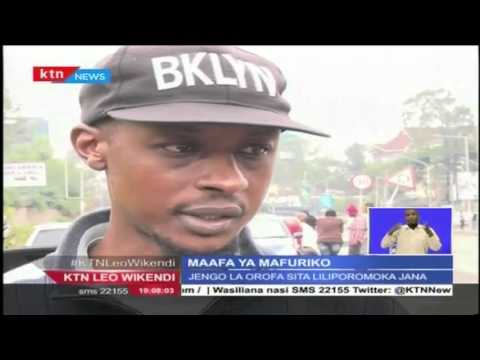 KTN Leo Wikendi Taarifa Kamili 30th April 2016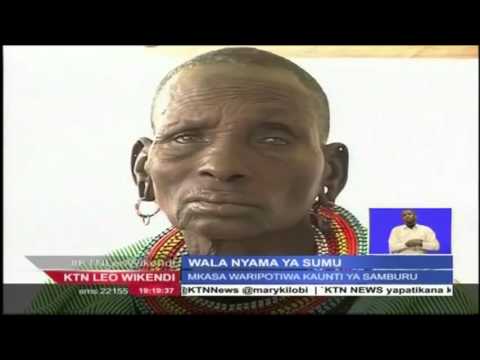 Watu kumi na nane walazwa hospitalini baada ya kula nyama ya sumu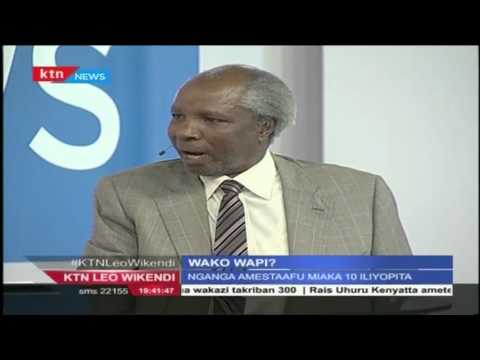 Wako Wapi: Francis Ngang'a aliyekuwa katibu mkuu wa KNUT 30th April 2016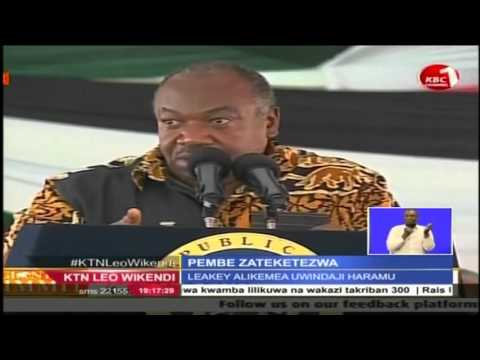 Rais Kenyatta akashifu vikali uwindaji haramu katika mipaka ya Kenya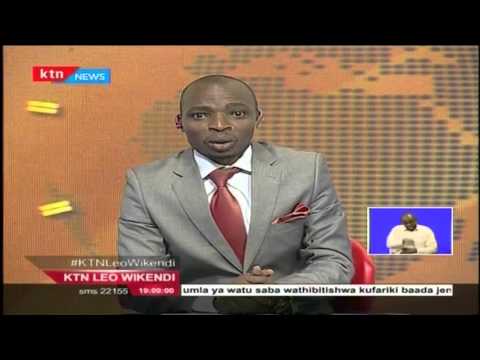 Mheshimiwa Johnson Sakaja afika katika maporomoko wa jumba huko Huruma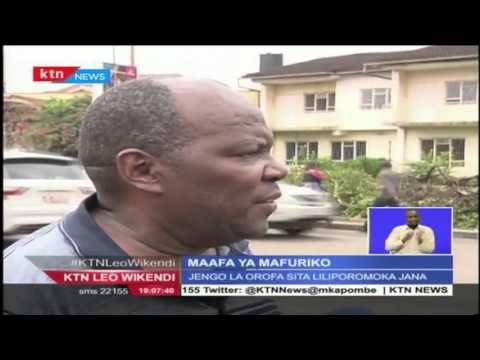 Watu Wanne Waaga baada ya Ukuta kuporomoka katika eneo ya Kilimani