Music personalities, actresses, models and TV anchors have always made headline fodder for the grapevine, the world over. After a hot two-months social media debate generated by Pulse, TONY MOCHAMA brings you this year's sizzling Top 20 dudettes, as voted by you.
Like a maiden from a far-away pearly land, Joy Doreen Biira, the Ugandan KTN Prime Time anchor who hit the screens early this year, certainly got heads turning and tongues wagging.
The adorable TV beauty took viewers by surprise, with an impact that can only be likened to that of news hosts Eric Latif, he of the deep baritone, and gorgeous Anne Kiguta sometime back.
Her fresh immaculate face is definitely front row seat material in a realm where the likes of Catherine Kasavuli, Lilian Muli-Kanene, Janet Mbugua, Esther Arunga-Timberlake, Janet Kanini-Ikua, Grace Msalame, Lulu Hassan and Peninah Karibe have held reign over enamoured fans in that subtle graceful campaign for the title of who was then the hottest TV girl.
Then there was the generational epoch of Tero Mdee, the then unsullied Str8up host, Sarah Hassan (Tanya), the talked-about, ever smiling beauty who now hosts in DSTV's AfricaMagic, singer Patricia Kihoro and TV anchors Anyiko Owoko, Edith Kimani and Remmy Majala — who graced our screens, some from roles in the scripted world to the anchoring one.
Two months ago, Pulse stirred the debate on who the 2012 hottest female celebrities are, now that there are always new fair kids on the block. There emerged the sizzling Brenda Wairimu and new singing sensation Chantelle.
With this in mind, our new sample seems to focus on celebrity musicians, models and actresses. And it was all thanks to you!
20. Susan Anyango: The tall, half-Russian half Kenyan with the killer smile, endless legs and soft attitude currently holds the tiara as outgoing Miss Kenya. Pulsers surprisingly found nineteen celebs hotter than her!
19. Chantelle: This singer who just tokelezead into the spotlight showed us all both her 'hidden talents' in a very hot package in her video with Abbass and an easy demeanour to that package. No hiding her beauty.
18. Pierra: This talented ladette is the perfect mix of the gal-next-door aura and the secret fantasy of every young dude who has ever picked up a magazine, with a smile to-die-for and seemingly, a good head over her shoulders.
17. Miss Karun of Camp Mulla: If you are still a teenager, then this chicka is the one everyone in high school has a crush on, and wants to date for her fame and beauty.
16. Kambua: When she got married recently, that sound of breaking glass was actually thousands of male hearts shattering into smithereens. In a supposedly Christian nation, Kambua is that good gospel beauty many men want to walk down an aisle with.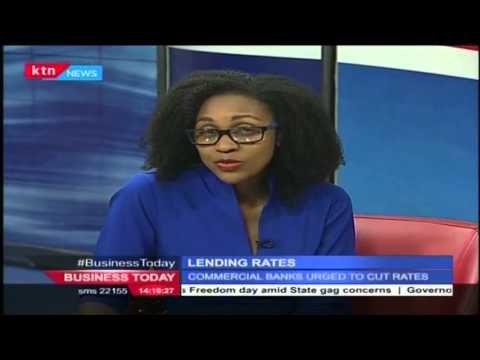 Business Today 4th May 2016: Lending rates with Economist Kariithi Murimi
COMMAND YOUR MORNING Episode 676 19th April 2016
COMMAND YOUR MORNING Episode 675 18th April 2016
COMMAND YOUR MORNING Episode 67113th April 2016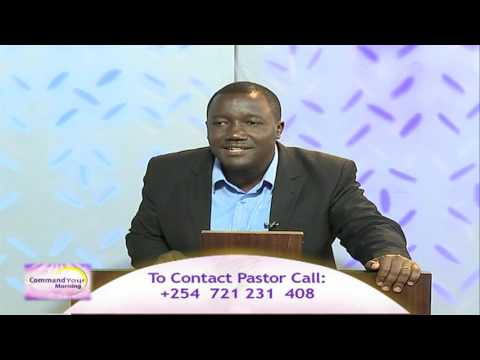 COMMAND YOUR MORNING Episode 669 11th April 2016
COMMAND YOUR MORNING Episode 667 9th April 2016