By James Waindi
Kenya were awarded the hosting rights for the 2012 Cecafa Senior Challenge during the region's Congress meeting in Dar es Salaam ahead of today's opening match of Africa's oldest association.
The meeting which preceded the official opening of the tournament Saturday saw Tanzania Football Federation President Leodegar Tenga elected unopposed to head Cecafa.
Kenya's Nicholas Musonye was also endorsed to continue serving as the Secretary General.
Football Kenya Federation Chairman Sam Nyamweya said they would start work immediately and pointed out Kisumu City will host one of the groups next year.
"We are delighted that we will be hosting Cecafa. All the more reason for us to move with speed together with Kisumu Municipal Council to refurbish Moi Stadium," Nyamweya said.
The Congress was a preamble to Cecafa Senior Challenge Cup which kicks off today at the 60, 000 seater National Stadium in Dar es Salaam.
The first match this afternoon will be between Burundi and Somalia from 2pm and it will be followed by a clash between 11 times winners Uganda against Zanzibar.
Burundi have never won the regional tournament since its introduction and will be keen to make an impact at this year's event and are well aware that a win against Somalia in the opening match would be good start to their campaign.
Kenyan tactician Alfred Imonje who is coaching Somalia, will, however be in no mood of losing the match as he seeks to register his first win in his new job after being bundled out of the 2014 World Cup qualifier by their neighbours Ethiopia, through a 5-0 aggregate loss.
Make Amends
Tournament favourites Uganda who have won the event a record 11 times will be keen to increase the tally as they open their campaign against a stubborn Zanzibar side, which enjoys the services of top players in the Tanzanian league.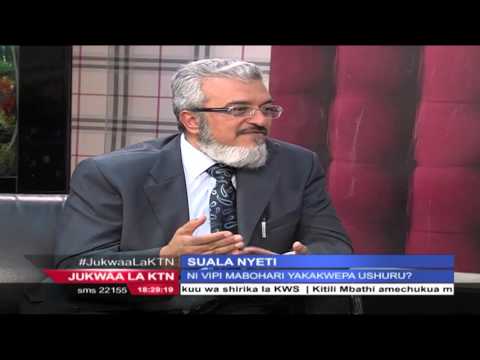 Jukwaa la KTN Januari 2016: Zogo la kufungwa kwa mabohari Mombasa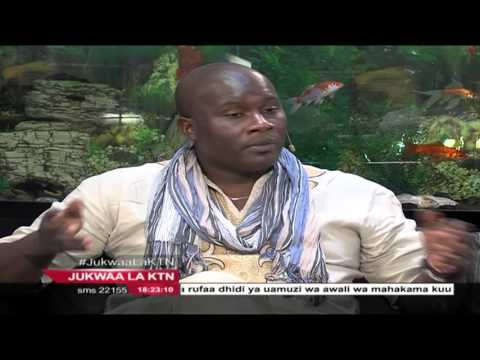 Jukwaa la KTN Januari 29, 2016: Changamoto zinazowakumba wanamuziki part 2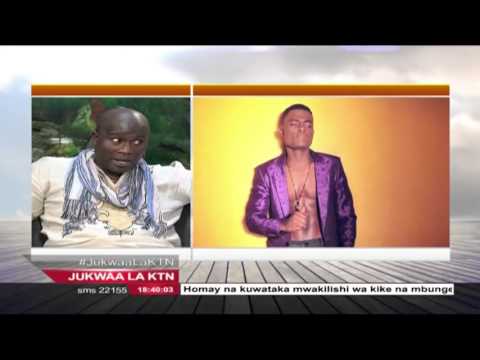 Jukwaa la KTN Januari 29, 2016: Changamoto zinazowakumba wanamuziki part 2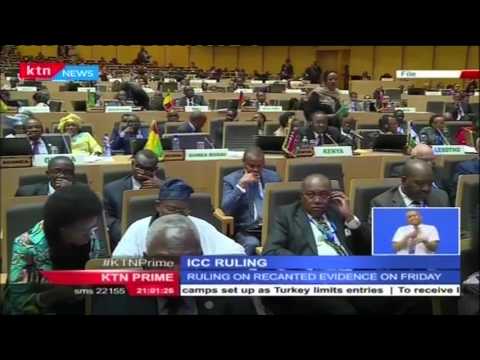 ICC judges to deliver key ruling that could redefine Kenya's DP William Ruto's case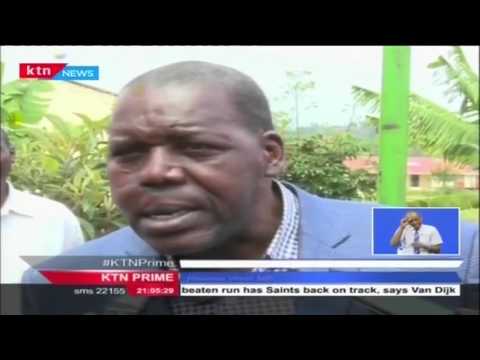 Fresh queries on NYS saga as EACC clears former CS Ann Waiguru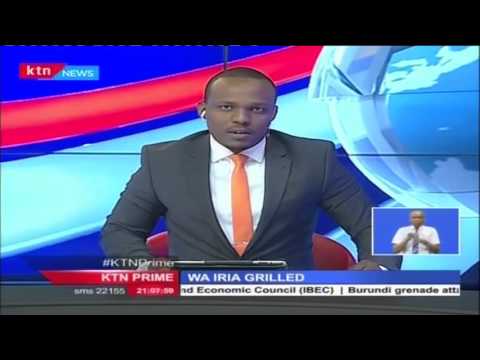 Murang'a governor Mwangi wa Iria appears before EACC, denies harassing officials