The dry taps in Nairobi households have a lot to do with greedy cartels in the water distribution chain who control supply and sell the commodity at a premium to city residents, writes Allan Olingo
Dealers and officials at the City's water distribution company, Nairobi City Water and Sewerage Company (NCWSC), are being accused of creating an artificial water shortage with the intention of benefiting from the precious commodity.
The officials, said to be working in cahoots with some Local Government leaders have created a hard to crack and penetrate syndicate, subjecting Nairobi residents to an artificial water crisis for their benefit.
While water cartels are making staggering profits from peddling water at exorbitant prices, residents in city estates are not only struggling looking for it but are forced to dig deeper into their pockets to find water for their daily needs.
They have resorted to buying the precious commodity from water vendors owned by powerful individuals operating these cartels with links to City Hall and NCWSC.
A resident of Nairobi's Pipeline estate, Lucy Oduor, grapples with daily water problems while catering for her seven-member family. A single mother, Oduor spends a huge part of her salary to buy water. The flat she lives in does not receive regular water supply. "I have to contend with this challenge but I am planning on moving to a flat with regular supply of water as buying water from the vendors is really denting my budget," she said.
Exorbitant prices
In most city estates, a 20-litre jerry can of water costs between Sh25 and Sh50. "It has become a daily struggle to keep clean and get enough water to cater for the family needs," says Grace Katuku as she does her washing outside her house in Nairobi's Jericho estate. She relies on the NCWSC and water vendors for her water supply.
A city councillor representing a ward in Eastlands, who did not wish to be named, noted that the city's perennial water shortage is an act of water cartels within the City Hall corridors. "It beats logic to always see water tankers ready to supply water to residents yet this is one of their rights as stipulated in the City Hall charter. How come the water is always available for sale yet not for distribution?" he posed.
The councillor, who is a landlord, noted that some officials working in cahoots with rogue staffers at the city's water distribution company were engaging in a thriving water business by creating a shortage and sell the same water to city residents at a premium.
Water vending is a lucrative business. [PHOTOS: EVANS HABIL/STANDARD]

"If one tank supplies a residential flat with 10,000 litres of water at Sh6,000, then you can do the maths and see how much they make from supplying an area like Embakasi with a population of hundreds of thousands," he said.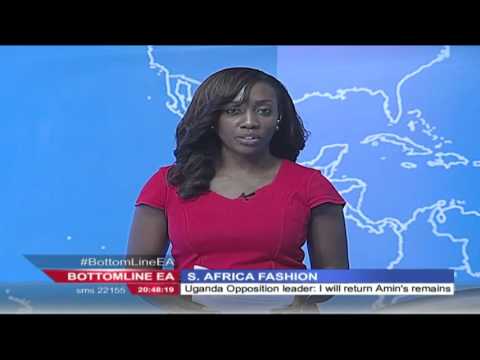 Bottomline East Africa 10th February 2016 (Part 4)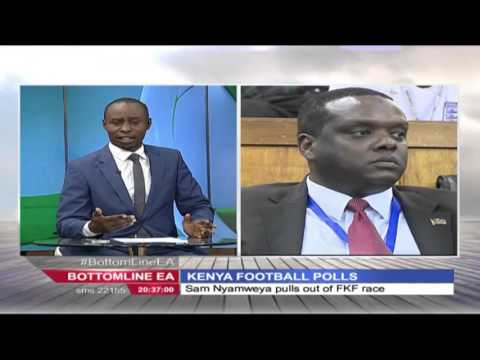 Bottomline East Africa 10th February 2016 (Part 3) - FKF Elections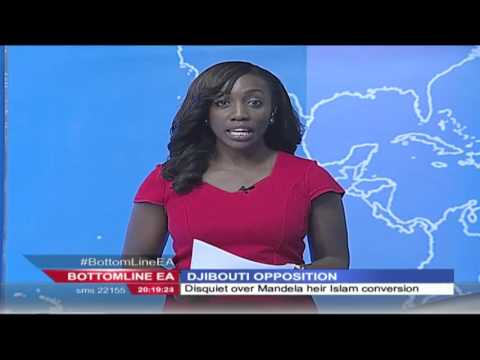 Bottomline East Africa 10th February 2016 (Part 2)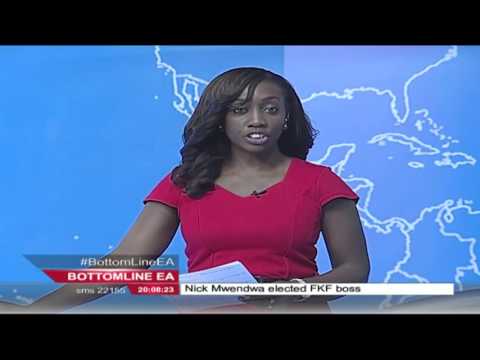 Bottomline East Africa 10th February 2016 (Part 1)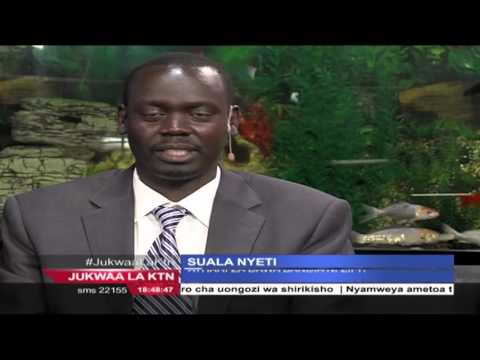 Jukwaa la KTN 10 Februari 2016: Uwepo wa Dawa bandia Nchini (Part 3)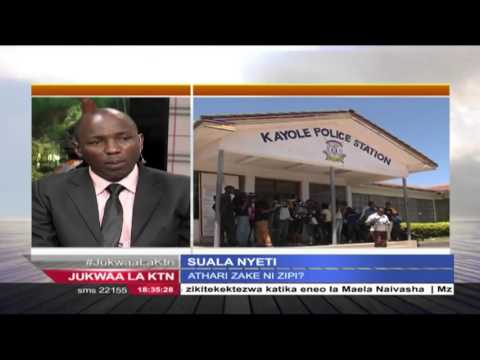 Jukwaa la KTN 10 Februari 2016: Uwepo wa Dawa bandia Nchini (Part 2)