By James Anyanzwa and Anjellah Owino
Majority of Kenyans use mobile phones for payment of bills and money transfers, a new survey shows.
The latest survey by the Kenya Bankers Association (KBA) shows six out of every ten Kenyans interviewed send and receive money through their mobile phones. Only three out of every ten Kenyans go to banking halls, while only eight per cent use the Automated Teller Machines.
The study, which was conducted in collaboration with Think Business Ltd, shows that the lenders have increased the usage of mobile banking platforms in their banking transactions with 60 per cent of Kenyans now using mobile phones for financial or banking transactions.
"With the growth of technology use in our economy, banks and financial institutions have seen the need to make a paradigm shift from the traditional models of operation in the banking and microfinance sectors," said Habil Olaka, Chief Executive KBA.
"The uptake by customers of services that are fast, convenient, reliable and safe has influenced in a significant magnitude the services banks offer their clientele. These ties into the needs, preferences and wants of the customers."
Seamless service
The survey says up to Sh2 billion changes hands through the mobile phones every day.
Many of those who backed the mobile banking said it saves time, is secure, and also cheaper than the physical visits to the banking hall.
The Director of the KBA Centre for Research on Financial Markets and Policy, Jared Osoro, said people like the system for its practicality, time and cost saving, long hours of access, and security. Fraud and distrust in third party agents were considered the greatest fears most mobile banking consumers have. "People in North Eastern have to walk for many hours to get to a bank compared to those living in Nairobi," he said, adding that innovations around technology have enabled easy access of financial services through mobile banking.
Each of the mobile phone service providers have a money-transfer service — Safaricom has MPesa; Airtel has Airtel Money; Yu has Yu-Cash; Orange has Orange Money. Banks too have mobile-banking services and they have partnered with service providers to ensure seamless service to their clients.
"The need to create boundaries in which innovation can emanate is what made Kenya a cut above the rest of the countries, thanks to the role the regulators play," said Ochieng' Oloo, CEO and founder, Think Business Limited.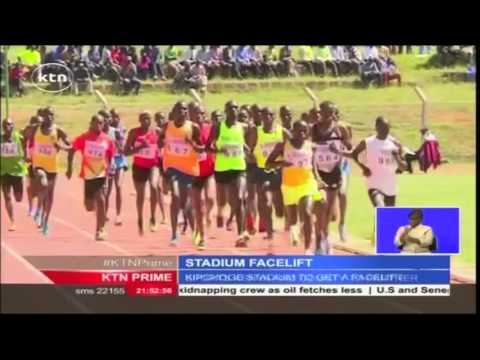 Sports Kenya partnered with Uasin Gishu county government to give Kipchoge Keino stadium a facelift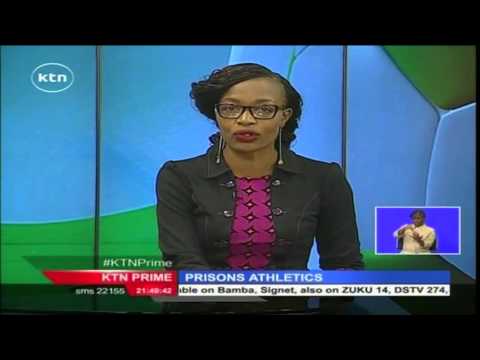 Kenya Prisons to hold their 2016 athletics championships at the Nyayo National Stadium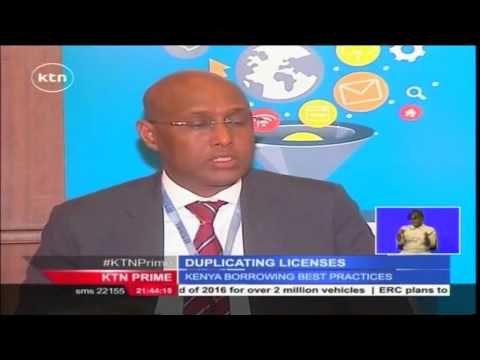 Kenya to rationalize duplication of licenses to ease the cost of doing business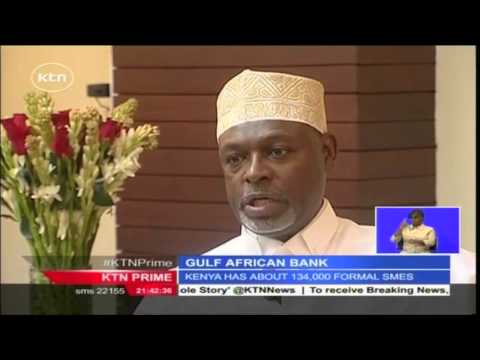 Gulf African Bank set to increase its branch network from 15 to 20 by close of 2016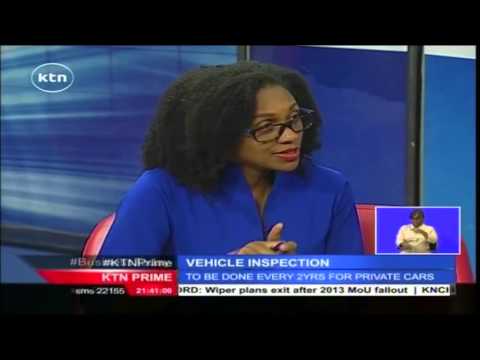 Vehicles 4 years older than date of manufacturer to be subjected to fresh inspection by NTSA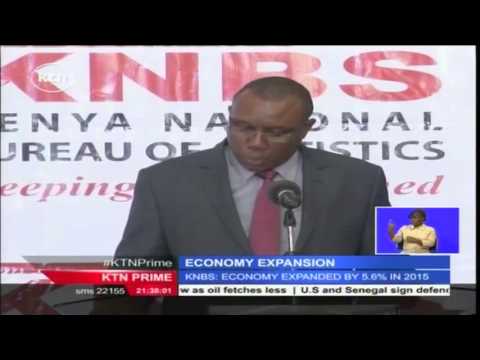 Kenya's economy grows marginally by 5.6 % in 2015 compared to 5.3 % growth in 2014