Equity Bank board chairman Peter Munga. (Photo:File/Standard)
By Winsley Masese
Kenya: Equity Bank board chairman Peter Munga, is arguably one of the richest Kenyans. His vast business empire and interests span across finance, insurance, education, and agriculture.
His share holding at Equity Bank and Britam are valued at over Sh1 billion, in the current market price. He has 58 million shares at Britam.
Besides, he is the chairman to the board at the National Oil Corporation and director at Housing Finance and Britam, both quoted companies.
"I am also a director and chairman in my home," he says heartily. This directorship cannot afford free money to his son who wants to buy say top-of-the range Mercedes Benz.
"I will tell my son to go to hell. He has to make his own money and buy one. Besides, he must work for it," he says.
Nevertheless, Munga would only give his child precious thing — hard work and economic independence. "I would also love to see them become innovative by leveraging on technology."
Education philanthropy
He holds education so dear to his heart. This has been manifested in the Wings to Fly Program launched by Equity Bank to assist bright but needy students continue with their education.
"I started this idea when I used to pay school fees for children from my area as part of my dedication to empower the community," he avers.
"Education is the key to breaking the vicious circle of poverty," he says. He also runs Pioneer Group of Schools, whose returns are promising.
"I cannot invest in it if there are no returns. However, my greatest gift is to see them achieve exemplary performance," he says. But no matter how much you acquire the wings, he believes that "knowledge without application is useless."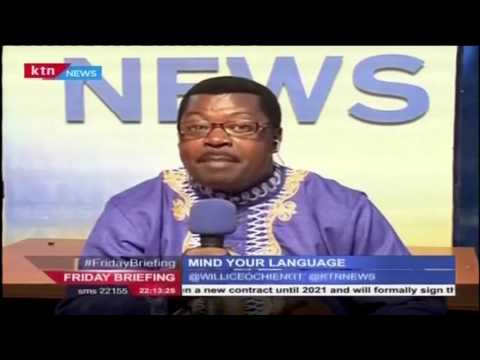 Mind Your Language with the Word master Wyllice Ochieng (29th April 2016)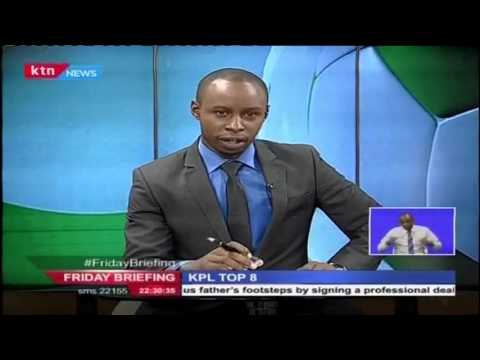 The Kenya Premier League to take a break this weekend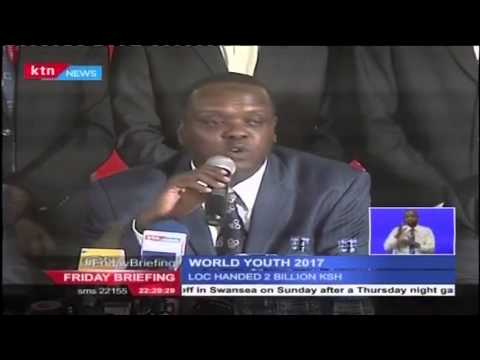 Government promises to ensure the success of 2017 World Youth Championships in Nairobi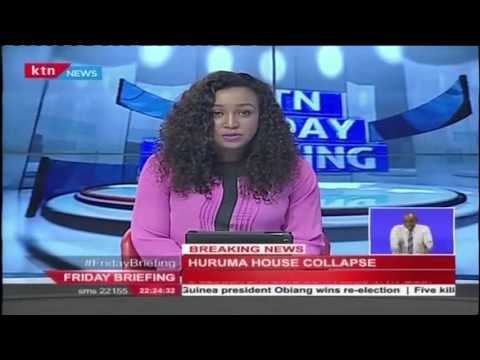 BREAKING: 6 - Storey building collapses in Huruma, Nairobi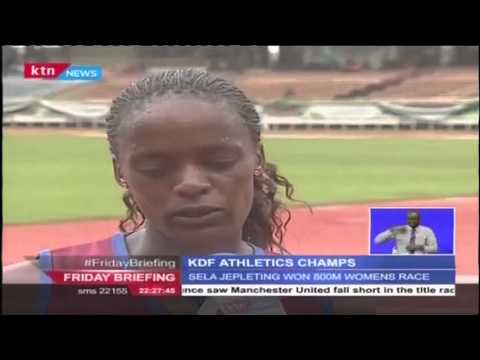 Kenya Defense Forces athletics championships come to an end
Mirindimo 29th April 2016