By Macharia Kamau
The Geothermal Development Company will early next year name four firms that will operate power plants that will generate electricity from geothermal wells in Menengai II project.
The State run organisation has already shortlisted 19 firms that are a mix of local and international companies and says it is in the process of selecting four that will develop power plants. Each of the four firms will generate 100 megawatts of electricity and their steam sold to power generators such as Kenya Electricity Generating Company (KenGen).
"The four companies will start generating electricity sometime next year... they will do it incrementally and by 2015, we expect them to jointly to be producing a total of 400MW," Peter Omenda, general manager GDC, said.
Capital intensive
GDC drilled the wells and developed basic infrastructure at Menengai fields, which it will operate with the four firms in a public private partnership (PPP) fashion. Under the deal, GDC will provide between 20 per cent and 40 per cent of the capital, with the investors contributing the rest. Each investor will, however, be required to raise at least Sh17 billion to be shortlisted. The capital intensive nature of the business and the inherent risk of drilling wells that turn out dry have in the past been cited as among key reasons why the private sector has shied away from investing in geothermal power generation.
Thus despite having potential for generating in excess of 7,000MW of electricity, Kenya has an installed capacity of about 280MW. Much of the power produced in the country is generated from water dams that periodically suffer low water levels forcing electricity consumers to rely on diesel fired thermal generators that are both costly and harmful to the environment.
"Geothermal is a priority in Kenya's energy mix going forward and other sources of energy will compliment it in future," said Omenda. "We have all the support from Government and funds needed to bring the 400MW on-board over the next two to three years."
He added that a recent initiative by KFW – a German financial institution – to insure against the risk of hitting dry well while prospecting for geothermal steam will increase the number of firms that have been undertaking geothermal exploratory activities.
The initiative will see organisations that take insurance cover with KFW get back 80 per cent of the money invested in the exploratory activities if it drills a well with capacity to produce less than 5MW.
Kenya produces 280MW of electricity from geothermal energy but has intensified efforts to increase this. KenGen expects to add another more than 280MW from its Olkaria fields. There is also the 400MW from the GDC wells in Menengai.
Omenda spoke yesterday during a briefing on a regional geothermal conference that starts this morning at Unep offices in Gigiri and runs through Friday.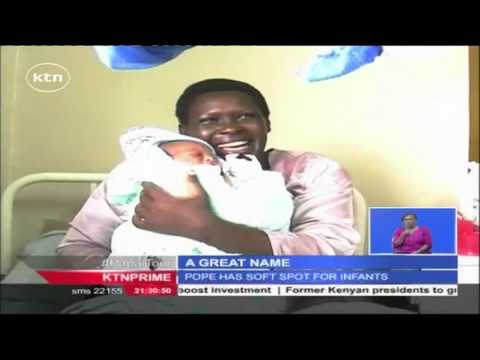 Mothers in Kenya name their new-born babies after the visiting Pope Francis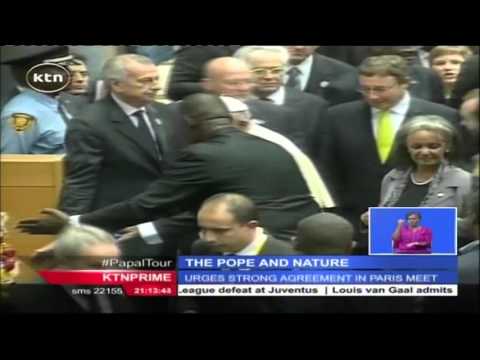 Pope Francis calls for cooperation by nations in fighting damaging effects of climate change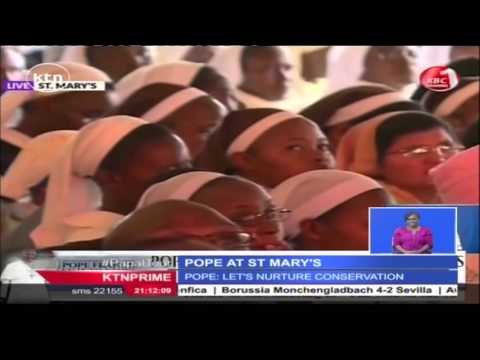 Pope Francis asks members of the clergy to always pray for weak and oppressed in society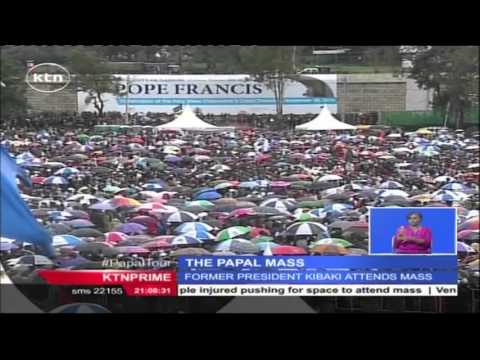 Pope Francis calls for unity in his first mass on African soil at University of Nairobi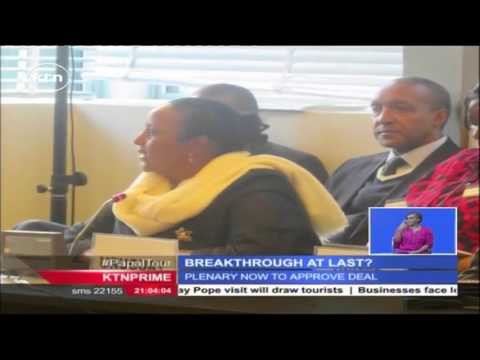 Kenya secures approval of the ASP bureau reaffirming non-retroactive application of rule 68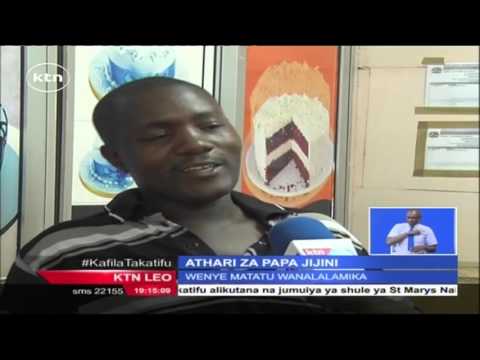 KTN Leo Kamilifu Novemba 26, 2015