by Luke Anami
Kenya Airways resumed daily flights to Eldoret International Airport after 9 years of absence.
During the inaugural flight that touched down yesterday at the underutilized Airport at 9.20 am, KQ Area Manager Kenya Albert Abwao attributed the return to a number of factors including plans to expand its regional network.
"We are always expanding to new destinations. We believe that with the coming of county governments there will be more business," Abwao said. "As you know Eldoret is the food basket of Kenya coupled with its famous athletes from the region. We are glad to return here."
KQ cancelled its flights to Eldoret in 2003 citing low passenger turnout. The resumption of its flights to the 5th largest town in Kenya is likely to increase competition with other local airlines that are popular on the route including Fly 540 and Jetlink.
"We have resumed not because of competition but due to our expansion plans which include serving the locals in Eldoret," Abwao explained.
Under its regional expansion plan, KQ aims at strengthening its regional presence as the country moves towards a devolved government structure that will open up new opportunities.
The airline will operate 10 flights per week to Eldoret and will offer a special rate of US 59 dollars (Ksh 5,000) until 17th November this year.
"This is our 59th route and the 4th destination in Kenya after Mombasa, Kisumu and Malindi. Our fares will be pegged at Ksh 10,000 depending on the rates to the dollar at that time," Abwao explained.
Eldoret Mayor William Rono said the area's favorable climate is a potential tourist region that has gone untapped.
"The Eldoret Airport is underutilized because of politics. It was even branded a white elephant. But today it is the gateway to the Northern part of Africa," Rono who was the guest during the inaugural flight said. "This flight we expect it will open up the region to more investment opportunities."
Earlier own KQ Chief Executive Titus Naikuni said the new route is one of those to be served by the new E190 jets that KQ is in the process of acquiring and will fully own.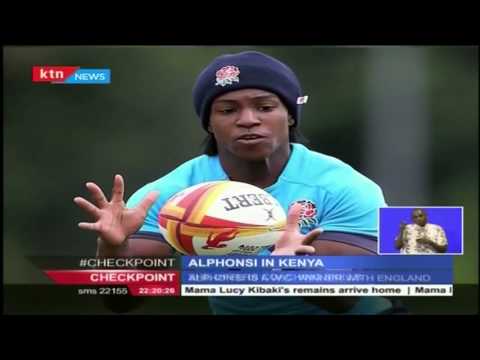 Retired Rugby lady veteran Alphonsi believes in Kenyan Rugby ladies team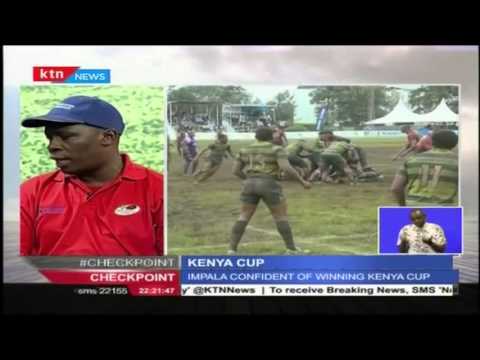 Impala Saracens coaching Director Fred remains confident of a win against Kabras Sugar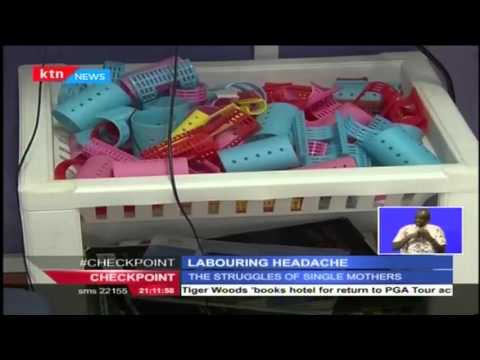 Labouring Single Mothers talk of their parenting turmoils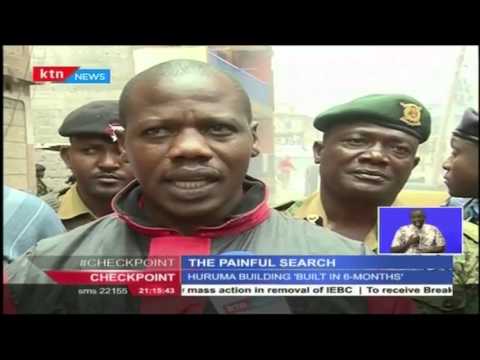 Optimistic Relatives painfully search for bodies after the Huruma tragedy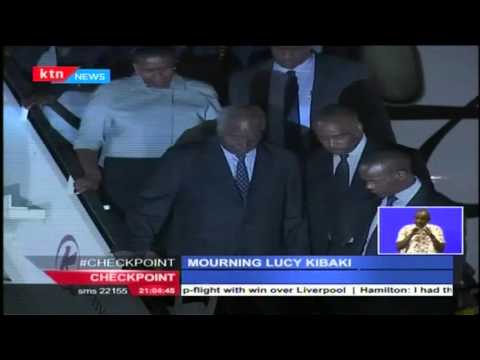 The late Mama Lucy Kibaki's body arrives at JKIA and Uhuru declares 3 days of national mourning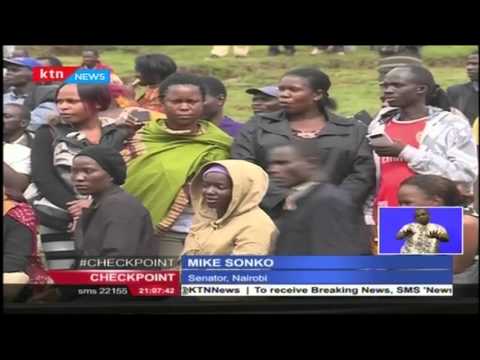 President Uhuru and Opposition Leaders fail to turn up at Labour Day celebrations