By Kenneth Kwama
The country could still achieve its long-term development objectives outlined in the development blueprint— Vision 2030. This is despite a number of hurdles that may interfere with some key pillars.
While conceding that the destruction of parts of Narok-Mai Mahiu road and the slowing economy could disrupt the achievement of some of the vision's objectives, Vision 2030 Chief Executive Mugo Kibati says there is still no reason to worry.
"We have mapped out our projects and those that are critical to the achievement of the vision are clearly labeled as such. It is not right to say the country will not achieve Vision 2030 because some urban roads have been washed away by floods," says Mugo, adding that urban roads are not part of the vision.
His comments follows reports in our Business Weekly that some targets may not be achievable. "While we would like to see urban roads in a better condition, their construction is a preserve of Kenya Urban Roads Authority. It is important to note that they are not part of our vision," says Mugo.
road destruction
The Narok-Mai Mahiu road, which was blocked for some time to facilitate repairs after some sections were destroyed by volcanic activity and heavy rains and Thika super highway are marked as part of the vision.
Mugo says the secretariat will task the Ministry of Roads to factor in the topography of places where roads are being constructed to guard against disruptions.
"The Narok Mai-Mahiu road is important because it opens up a vast land where lots of agricultural activity takes place. It's also a gateway to the Maasai Mara, which is an important tourist destination," says Mugo.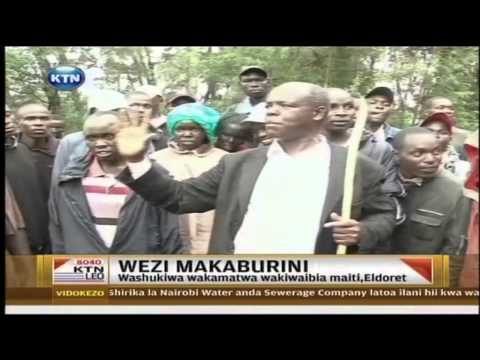 Beware : These thieves will not let the dead rest in peace until they rob them of their possessions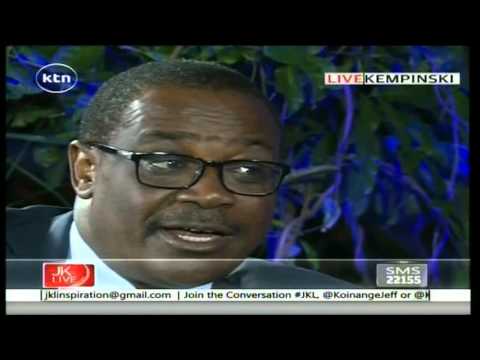 Jeff Koinange Live with Nairobi Governor Dr. Evans Kidero part 3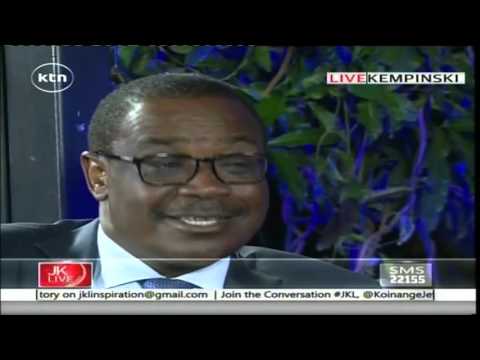 Jeff Koinange Live with Nairobi Governor Dr. Evans Kidero part 2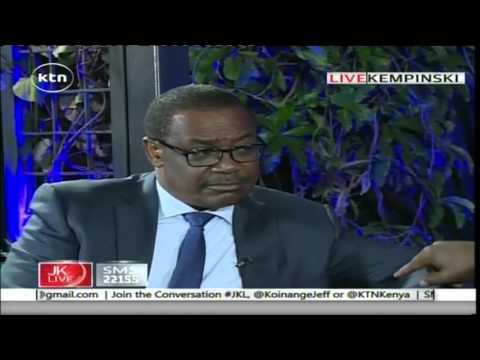 Jeff Koinange Live with Nairobi Governor Dr. Evans Kidero part 1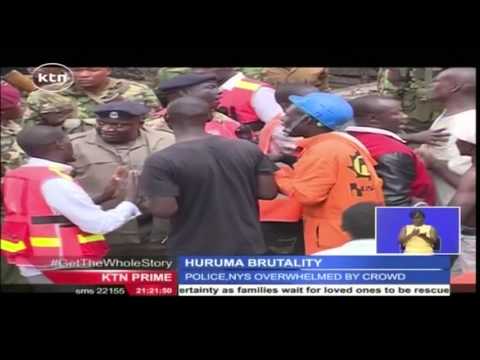 Savage police brutality caught on camera during Raila's visit to Huruma Tragedy site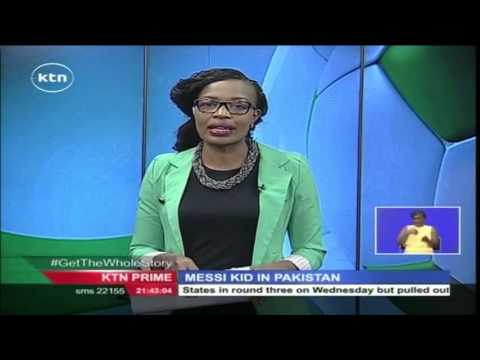 Murtaza Ahmedi is now playing in the streets of in Quetta, Pakistan