By ALLY JAMAH and RAWLINGS OTIENO
Police officers killed three people and injured two others, including a child, in an incident that has further darkened the reputation of the force.
A woman and a child injured in the on Sunday incident are fighting for their lives at Kenyatta National Hospital (KNH).
A woman wails after the shootings. [PHOTOs: COLLINS KWEYU AND MBUGUA KIBERA/STANDARD]

Four officers attempting to disperse a crowd in Nairobi's Dandora Estate fired several rounds of live bullets in the air.

Among the dead is seven-year-old Chelsea Atieno who lost her life after a bullet ripped through her belly.

She died shortly after being taken to KNH.

Ms Sarah Kabora, a conductor with the KBS, was hit by a stray bullet as she washed clothes outside her house in the fifth of floor of a building in Dandora Phase 4.

The bullet went through her stomach, leaving her bleeding profusely, before she lost her life a few moments later. She leaves behind a son, Eric, a Standard Eight pupil and a two-month-old baby.

Killed at home

Also killed was Olivia Kemunto, a 32-year-old mother of two, as she also washed clothes outside her house. The bullet went through her hip and got lodged in her stomach.

Her shocked husband, who works as a driver for a transport company, returned home to find his wife was no more.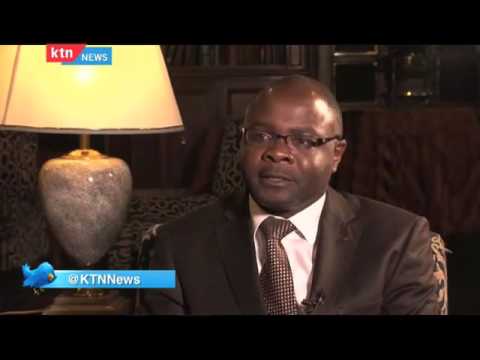 The Chamwada Report 1st May 2016 [Part 2] Episode 40 - Relationship between Kenya and Hungary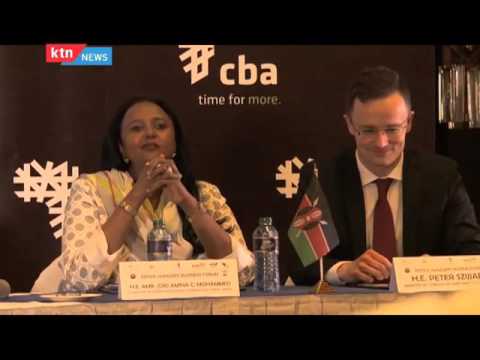 The Chamwada Report 1st May 2016 [Part 1] Episode 40 - Relationship between Kenya and Hungary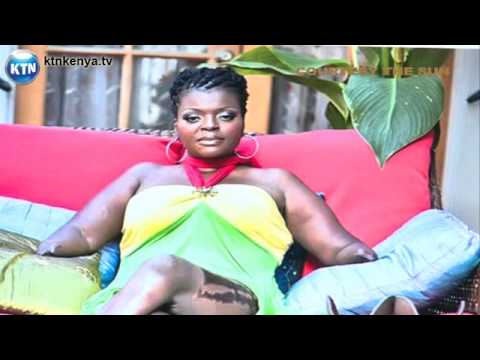 Mwanamke akatwa viungo akitafuta urembo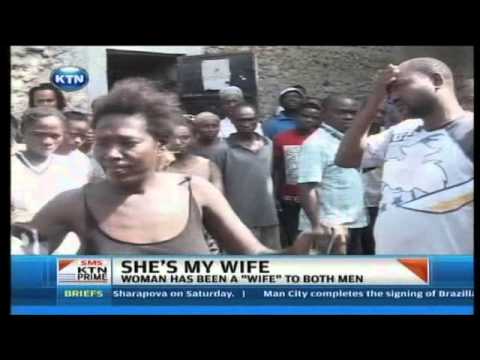 Two men clash over a woman in Mombasa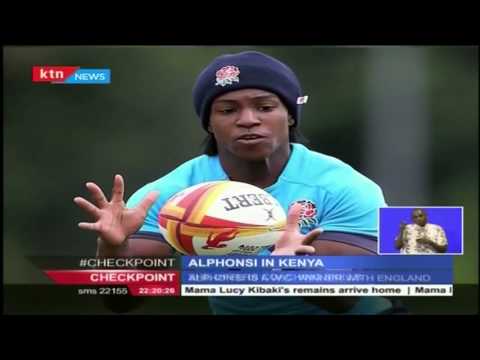 Retired Rugby lady veteran Alphonsi believes in Kenyan Rugby ladies team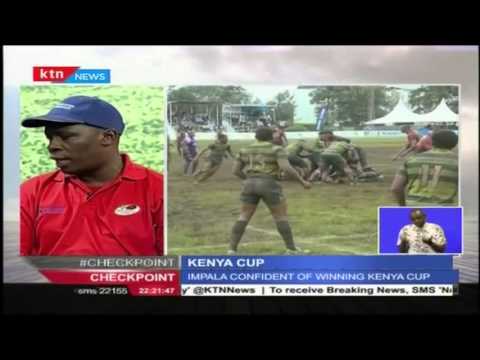 Impala Saracens coaching Director Fred remains confident of a win against Kabras Sugar