By Peter Orengo
Kenyans view the police as the most corrupt in the country, followed closely by parliamentarians and government officials.
According to a study conducted by the University of Nairobi's Institute of Development Studies (IDS) on corruption among government officials, 68 per cent of Kenyans said the police were corrupt, while 48 per cent said MPs participated in graft.
The survey found out that Media was still the most trusted non-state actor at 77 per cent followed by the civil society.
Police headquarters, Vigilance House, Nairobi. A study has shown that Kenyans view police as the most corrupt [Photo:Boniface Okendo/ Standard]

On service delivery, most Kenyans were certified with the ongoing infrustracture development around the country.

Another 51 per cent blamed government officials for parciparting in corruption while 49 per cent blamed councillors.

The survey also revealed that judges and magistrates are viewed as the least corrupt in the republic with an overwhelming 78 per cent saying they were free of corruption. About 70 per cent of Kenyans and another 71 per cent said officials in the offices of the Prime Minister and the President were not corrupt, respectively.

Known as the Afro-Barometer Round 5 Kenya Survey, the report was conducted between November 4 and December 5, 2011 by University of Nairobi lead researchers Professor Winnie Mitullah, Dr Adams Oloo, Dr Joshua Kivuva, Dr Paul Kamau and Mr Abel Oyuke.

It touched on corruption, citizen trust for leadership, government performance and service delivery.

"People said they did not believe police could deliver services unless they are bribed based on their experiences. This is consistent with previous surveys," said Dr Paul Kamau.

He added; " Ironically this is not the same with officials of the judiciary who people have began to trust, especuially after the promulgation of the constitution."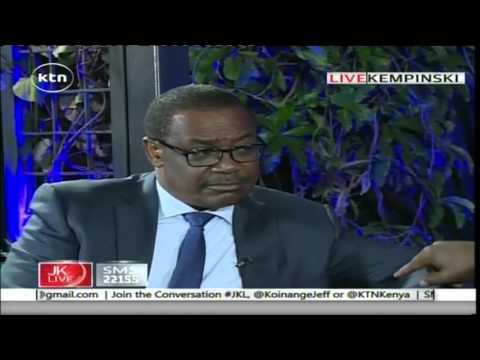 Jeff Koinange Live with Nairobi Governor Dr. Evans Kidero part 1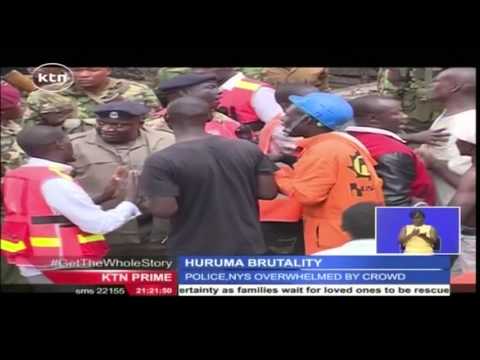 Huruma police brutality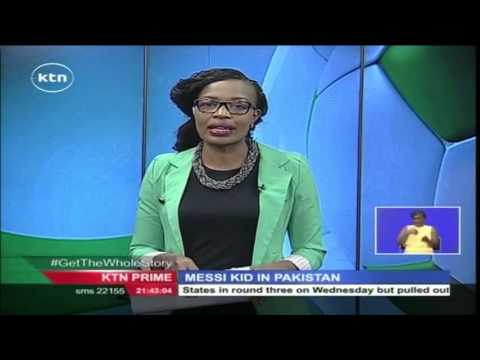 Murtaza Ahmedi is now playing in the streets of in Quetta, Pakistan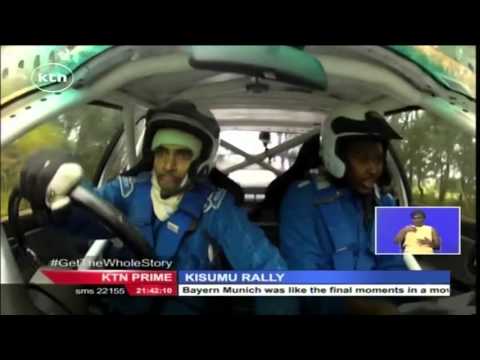 Kisumu motosports rally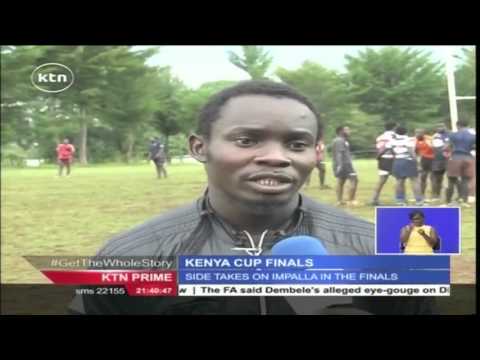 Kenya cup champions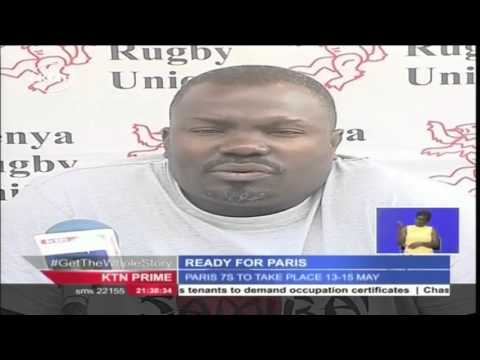 Kenya sevens team for Paris and London 7s named