By John Njiraini
Kenya has activated a power-rationing programme that might hurt industry and small service providers already battered by high energy and commodity prices.
National power distributor Kenya Power says high electricity demand forced it to implement power rationing programme in the country. Photo: File/Standard

Power generator KenGen and independent power producers are not supplying enough electricity to make up for cuts caused by breakdowns and regular maintenance.

Those likely to see their trade income cut include manufacturers, owners of cybercafÈs, small retailers, barbershops and salons.

Kenyans are also praying that the water levels in the dams do not drop further as this would make the situation worse.

While domestic consumers have largely been spared — and the scale of the cuts is nowhere near as bad as in neighbouring Tanzania — things could get worse if power supply does not return to normal in coming weeks.

The worst period of power rationing in Kenya was in 1999-2001. However, The Standard recalls that in August 2009, President Kibaki gave a keynote speech on boosting local exports to the US under the African Growth and Opportunity Act (Agoa), but his goals were thwarted after an electricity rationing programme was announced soon afterwards that consigned his promises to the dustbin.

National power distributor Kenya Power now says it has been forced to implement a "Power Supply Management Programme", or rationing in simpler language, because electricity demand is fast outstripping supply.

According to an advertisement in yesterday's daily papers, Kenya Power also says a promised supply of "26 MW from Mumias Sugar Company's co-generation plant" has not been forthcoming. This has created a deficit of 90 MW (mega watts).

High inflation

The evening cuts are a major blow to Kenya's much touted 24-hour economy, as they will affect industries, retailers and small and medium-sized enterprises that operate between 6.30pm and 9.30pm.

But Kenya Power has said it will do its best to protect key emergency service providers like hospitals from the rationing.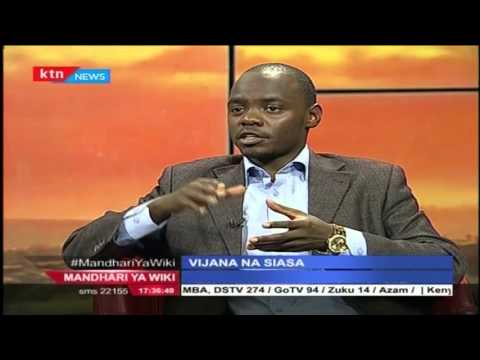 Mandhari ya Wiki: Vijana na Siasa 1st May 2016 Sehemu ya Pili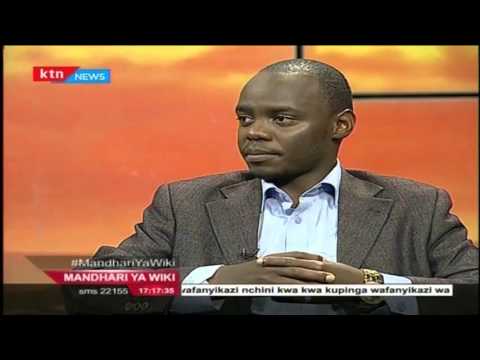 Mandhari ya Wiki: Vijana na Siasa 1st May 2016 Sehemu ya Kwanza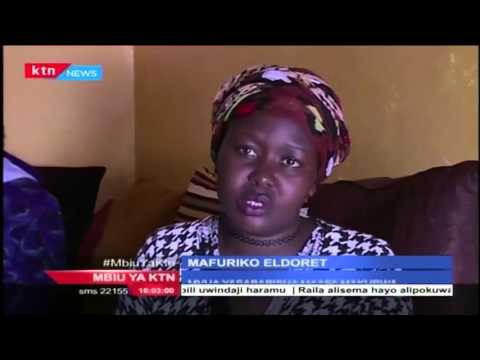 Mbiu ya KTN Taarifa Kamili 1st May 2016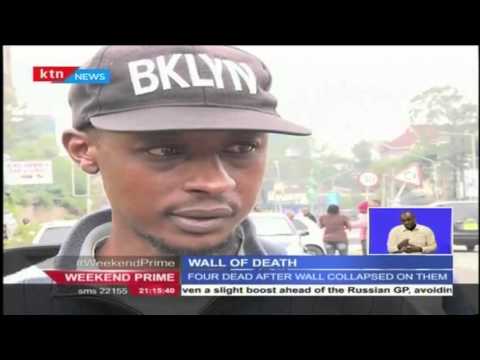 KTN Weekend Prime Full Bulletin 30th April 2016
Olympic wrestling champion fights off seven police officers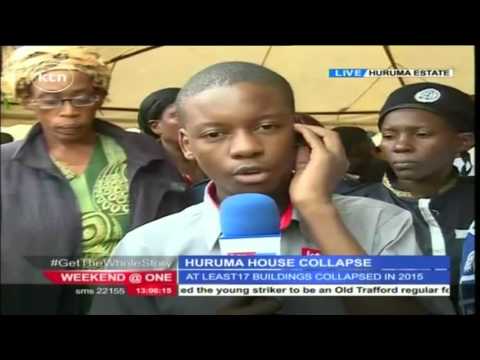 KTN Weekend at One Full Bulletin, May 1St, 2016