By Jibril Adan
The Standard Group on Tuesday launches a colourful and rich weekly newspaper packed with features and news from the counties, and debating issues affecting Kenyans at the grassroots.
The Standard County Weekly is Kenya's first national newspaper of unrivalled quality, specifically targeting the counties ushered in by the new Constitution. The first edition will be on sale in Nairobi this afternoon, and in other regions of the country tomorrow morning and throughout the week.
However, subsequent editions will be on sale from Monday each week and throughout the week. The Standard County Weekly is a must-read for everyone
A Standard Group staff at their ultra-modern press. The group launches the first ever county weekly edition on Tuesday. Photo: Andrew Kilonzo/Standard

wishing to catch up on politics, culture, business and entertainment in the counties, and has something for everyone.

The unveiling of Kenya's newest weekly adds to the excitement that greeted the enactment of the Constitution and the birth of the Second Republic, an era that is expected to see rapid development in all regions of Kenya.

While majority of the newspapers and media outlets in Kenya on Tuesday focus on national issues and rarely accord much space to regional news, The Standard County Weekly will solely be dedicated to serving the interest of Kenyans at the grassroots level.

Great impact

The publication will highlight the successes made by Kenyans and the lessons that may be drawn from their achievements.

We will tell the stories of local heroes who continue to make a great impact in the lives of people in their communities.

The Standard County Weekly will open an avenue for businesses based at the county levels. We will tell the stories of businesses that started small and grew against numerous odds.

Even though the Constitution provides for a devolved government, the system will not be robust without a forum where issues about it are freely discussed.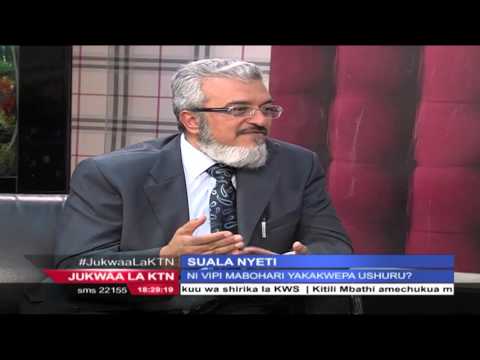 Jukwaa la KTN Januari 2016: Zogo la kufungwa kwa mabohari Mombasa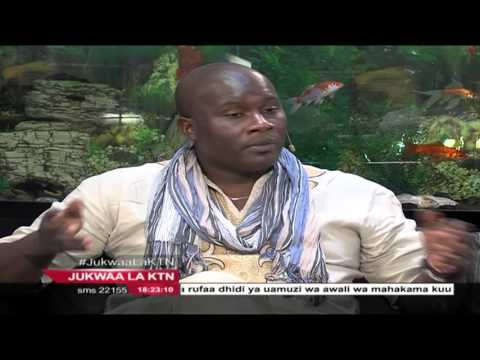 Jukwaa la KTN Januari 29, 2016: Changamoto zinazowakumba wanamuziki part 2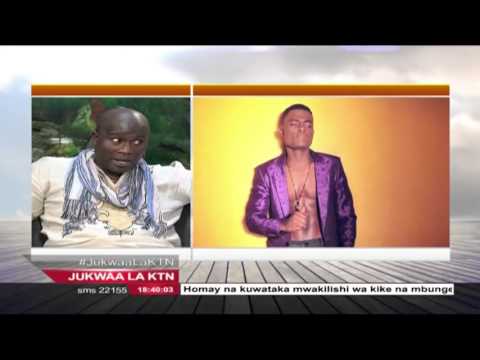 Jukwaa la KTN Januari 29, 2016: Changamoto zinazowakumba wanamuziki part 2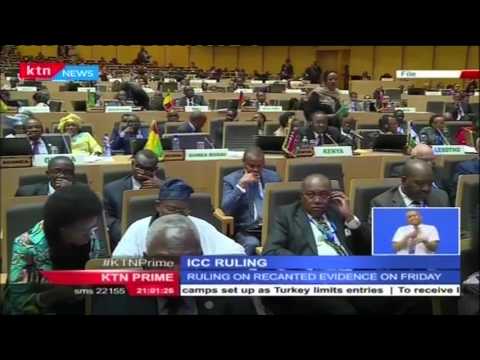 ICC judges to deliver key ruling that could redefine Kenya's DP William Ruto's case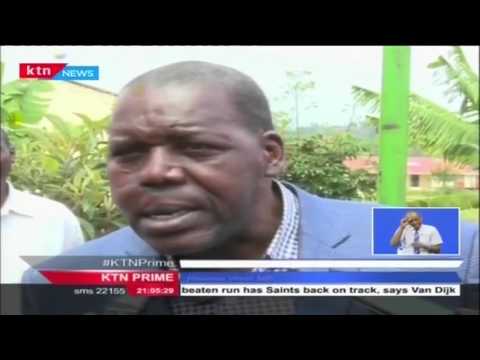 Fresh queries on NYS saga as EACC clears former CS Ann Waiguru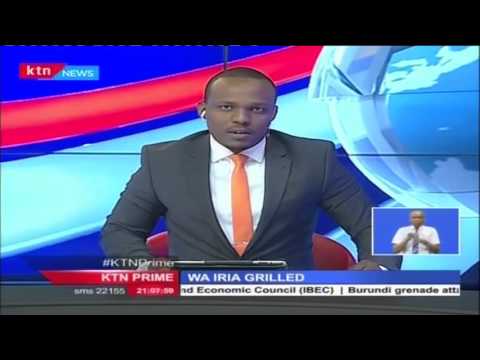 Murang'a governor Mwangi wa Iria appears before EACC, denies harassing officials