She added that a blunt object might have been used to hit him at the back of his head where he had injuries.
Ann wondered how the night guard did not see her son entering the compound in the company of a lady Jane Nduta as it was reported.
She further claimed that it was Njeri who had called for an urgent meeting with Wanjiru who was by then training in Eldoret.
That, she said, prompted her son to travel late in the night to meet the wife who was in the house.
"My son called me on Sunday during the day and informed me that he was due to travel and meet Njeri at the house. How come then that he met his death at a time when the wife called for such a meeting," she said.
On which of the three women was recognised by the family, Ann said it was Mary Wacera who had legally been married by the athlete as he had even paid her dowry.
Introducing her to the press, she said that it was Wacera who had been taking care of her and she was the one every family member knew of.
"As a family, we know of Wacera who has been taking care of me. Njeri was just a girl friend," she noted.
Speaking at the same press conference, Wacera who has a nine month old baby said they had lived with the athlete since 2009.
Wacera who is a police officer said they lived together with Wanjiru as husband and wife and he had even paid her dowry.
She now wants Wanjiru's property be allocated to her so that she can bring up the young Ann Wanjiru.
The move came barely after Njeri had dismissed claims that Wanjiru was married to the other two women.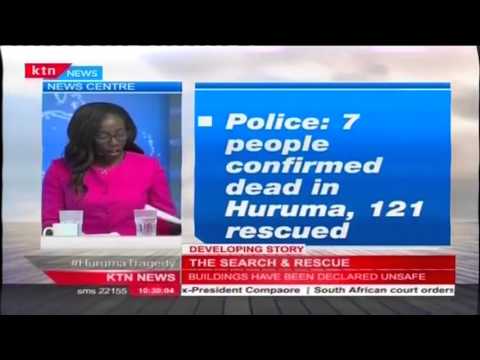 A total of 14 people die from flood related incidences in Nairobi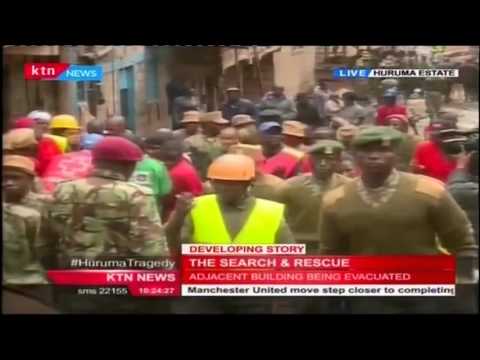 KTN's Mitchelle Ngele with live update from Huruma where a building has collapsed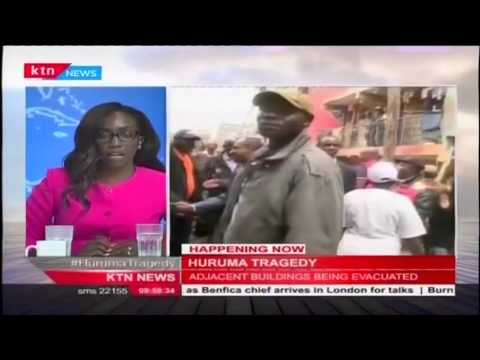 Buildings adjacent to the one that collapsed in Huruma declared unsafe for human habitation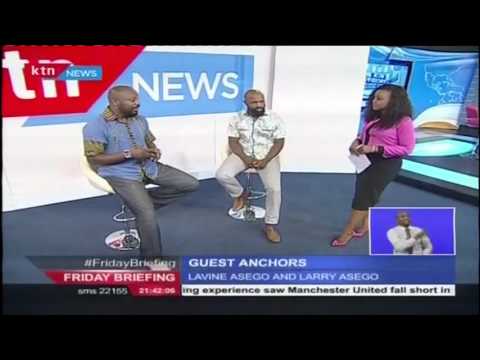 Friday Briefing Guest Anchors: Larry and Lavine Asego (29th April 2016)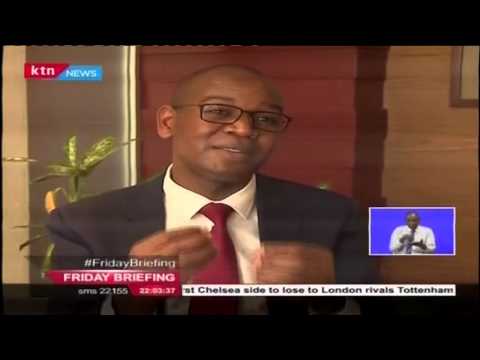 Transformers: Consolidation of the banking industry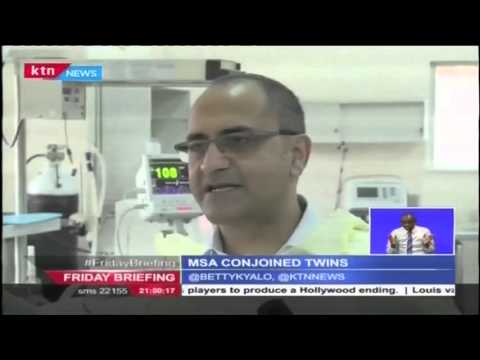 Friday Briefing Guest Anchors: Mombasa conjoined twins yet to be flown to Nairobi