By STANDARD REPORTER
When last October Government posted diplomats to missions abroad, there was uproar because most of them were either relatives of senior politicians or election losers.
State officials are at it again and the secrecy this time round is higher than before and style of appointment and induction of the lucky few more questionable.
For a start, our enquiries found out, only about five senior officials at the Ministry of Foreign Affairs could be privy to what is going on, the full list, as well as destination of the lucky lot and fate of those recalled. It turned out Government is training 14 people who will soon be posted to embassies abroad, through an arrangement with a local university that hosts an institute of diplomacy.
Our sources, whose request for anonymity we respect because they were not cleared to speak on the appointments, said only Foreign Affairs Minister Moses Wetangula, Head of Public Service Francis Muthaura and Foreign Affairs PS Thuita Mwangi know the details of the upcoming postings.
It is believed President Kibaki and Prime Minister Raila Odinga are the other two people in Government in the know.
The confidential sources in Government revealed some of those undergoing training for posting include Dave Arunga, a former personal assistant to Prime Minister Raila Odinga, former Constitution of Kenya Review Commissioner Nancy Barasa, a respected lawyer, who is said to command professional respect from Wetangula; and Ken Osinde, a senior official at the College of Insurance. He was also at one time a member of former Cabinet Simeon Nyachae's think-tank. Also said to have clinched one of the slots is Peter Salim Ndemo, a retired Public Service Commissioner said to be related to Information PS Bitange Ndemo.
Bonding session
It is was, however, not clear if the senior politicians and State officials against whose names their appointment were being bandied, played any role in their appointments.
The sources revealed the identity of those being trained was a closely guarded secret. So much that even senior officials invited to their induction, which first started in a Nairobi hotel before moving to Mombasa this week, were not aware who they were going to meet.
Foreign Affairs minister Moses Wetangula.

Part of the excursion outside Nairobi usually is to allow bonding and getting them to know their country better, but in this case they are in a formal workshop whose hallmark is also secrecy and privacy.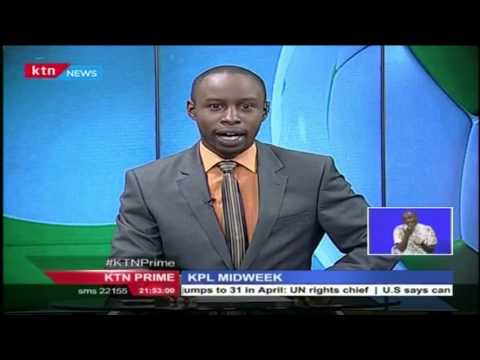 Kenya Premier League midweek update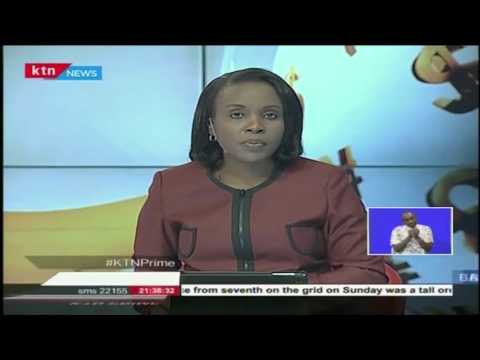 CBK Governor Dr. Patrick Njoroge states the fate of Imperial Bank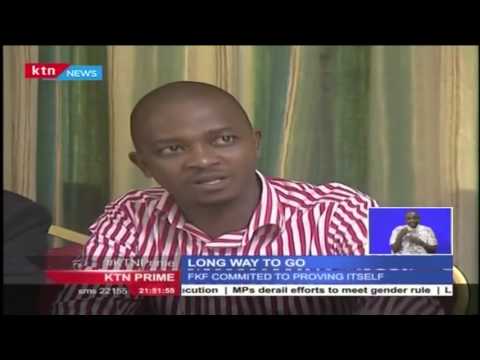 Confederation of African Football officials conclude their 4 day visit to Kenya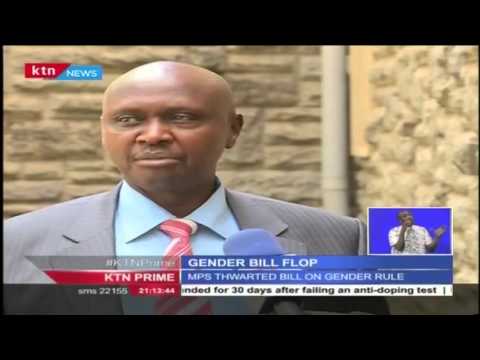 Why the Gender Bill flopped before the National assembly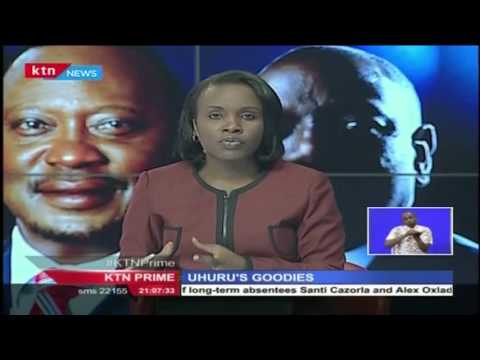 Relief in Western Kenya as investor plans to revive the pan paper mills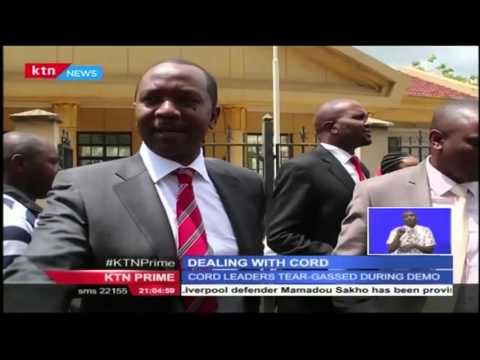 High Court declines to stop opposition CORD's planned protests against the IEBC