By Karanja Njoroge
Kenya Forest Service (KFS) rangers have been deployed to Mau Forest following the expiry of a 14-day notice requiring settlers to vacate.
The eviction of the 2,000 families in South Western Mau is expected to start anytime following deployment of 200 forest officers.
KFS rangers have been converging at the Kenya Forest Services Training College at Londiani in Kipkelion before being dispatched to the forest.
Speaking to The Standard on Monday at the college, Mr Alex Lemarkoko, who is the KFS 'Okoa Mau 2' Operation Commander, said they are sending the rangers to areas whose occupants got the quit notices.
He said the team is expected to implement the notice in the 19,000 hectares of South Western Mau.
"We expect them to move out but the whole exercise will be conducted in a humane manner," said Lemarkoko who was briefing 50 officers on Monday as they prepared to move into the forest.
The operation commander said they expect to be a joined by another group of 100 APs and an unspecified number of regular police. He added the operation to flush out the families would take 10 days.
"With our officers on the ground, we are only waiting for instructions from the Director of KFS before we begin the exercise," he added.
Lemarkoko said arrangements had been made with other Government ministries to assist those displaced.
Forest cut line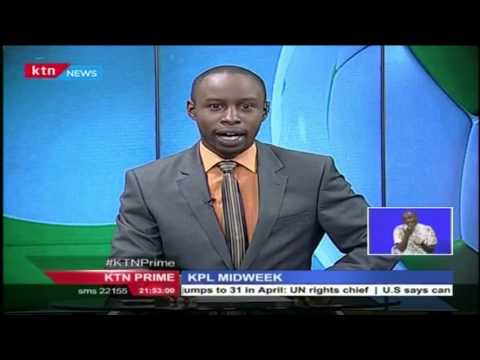 Kenya Premier League midweek update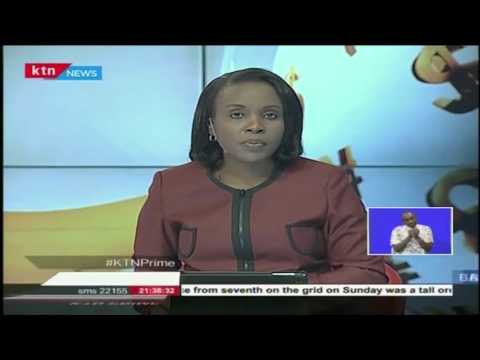 CBK Governor Dr. Patrick Njoroge states the fate of Imperial Bank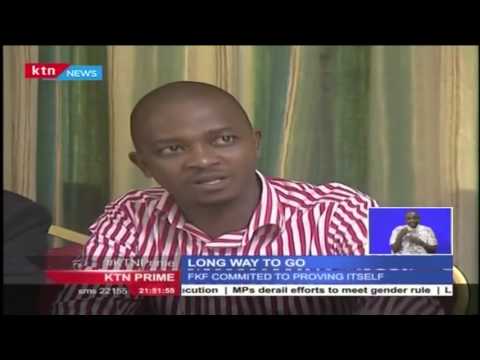 Confederation of African Football officials conclude their 4 day visit to Kenya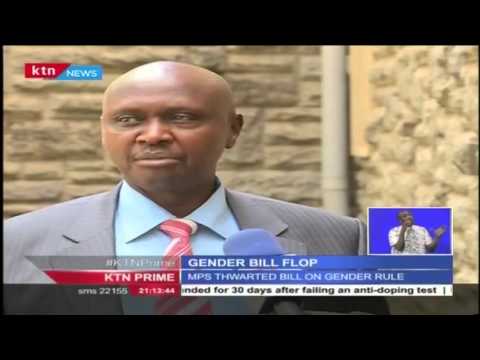 Why the Gender Bill flopped before the National assembly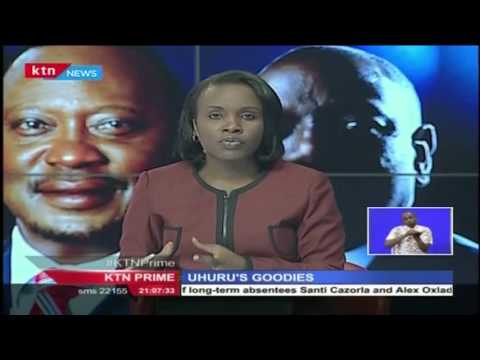 Relief in Western Kenya as investor plans to revive the pan paper mills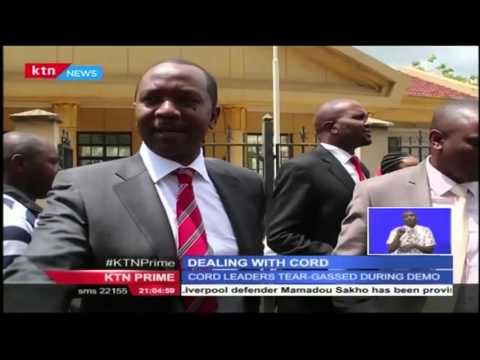 High Court declines to stop opposition CORD's planned protests against the IEBC