Nairobi, Kenya: The president of Atheists in Kenya Harrison Mumia has written to Dr. Prophet Owuor challenging him to show up at Kenyatta Hospital on July 19 for purposes of verifying his miracles.
In a letter sent to news rooms, the atheists question the authenticity of Prophet Owuor's miracles and they claim that there is no sufficient evidence to demonstrate that they happen. Mr. Mumia says that the joint healing session with Dr. Owuor is to actually prove that the miracles happen and this would go along way in removing doubts in atheists that God exists.
Dr. David Owuor is known for his huge crusades and miracles. He came into Kenya's spiritual landscape with a message of repentance and that God was angry because of our sins.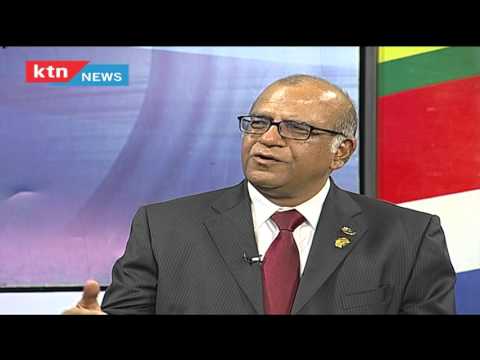 Business Today 29th April 2016 Chase Bank reopens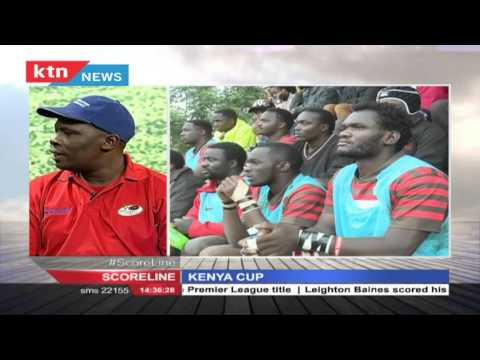 Scoreline 1st May 2016 - Kenya Cup Rugby Tournament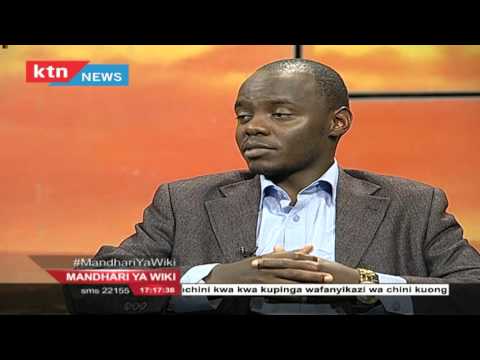 Madhari ya Wiki 1 Mei 2016 Uongozi wa Vijana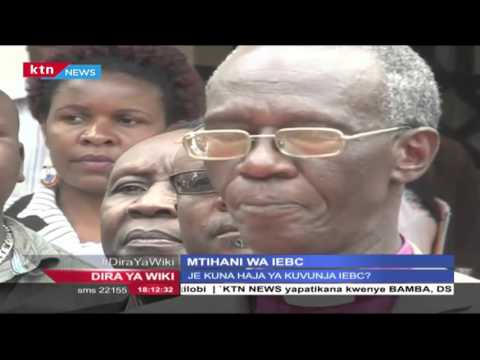 Dira ya Wiki 29 Aprili 2016 Makanisa yataka IEBC watoke ofisini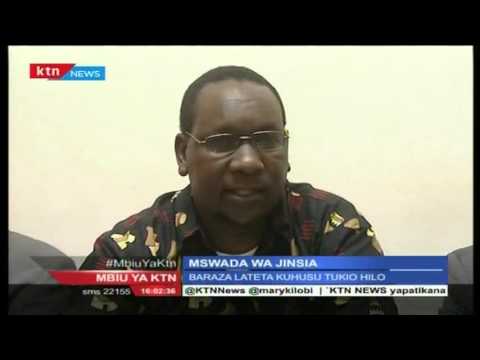 Mbiu ya KTN 2nd May 2016 Mswada wa Jinsia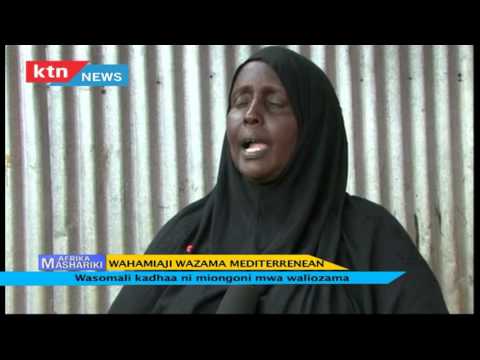 Afrika Mashariki 1 May 2016 Vita dhidi ya Uwindaji haramu