By NICHOLAS ANYUOR
The Government of Kenya has partnered with Israeli and German governments to boost fish production in a move aimed at improving nutrition and food security.
The partnership will develop strategies to ensure increased fish production from alternative sources,
A fish pond in Sagana. The Fisheries ministry says the country has experienced a decline in fish production destined for both domestic and export markets. [PHOTO: FILE /STANDARD]

including underutilised water bodies such as Lake Turkana.

Fisheries Permanent Secretary, Japhet Ntiba said the partnership was also aimed at improving Tilapia aquaculture in the country to increase the value of tilapia and create more job opportunities.

Speaking at a workshop in Kisumu on Tilapia Value Chains, which was attended by experts from Israel and Germany, Ntiba said lakes such as Victoria have been over-exploited and identifying alternative water bodies was the way out.

Aquaculture

He said the three countries were assessing whether they could engage in deep-sea fishing in the Indian Ocean, utilise lakes in remote areas like Lake Turkana and the promote aquaculture.

He said Lake Turkana alone could give about 2 million metric tons of fish a year, but this has not been so because the water body has been abandoned because it lies far away from developed areas of the country.

He said plans were underway to construct fish mini-processing plants and storage facilities in all the counties to promote fish production. Each county would have fishponds.

The Ministry has already identified sites in Rongo, Migori County, Murambi in Kakamega, Tetu in Nyeri and South Imenti in Meru County where fish farmers have been trained on hygienic ways of handling fish.

Ntiba said the partnership was muted after the country, experienced decline in fish production of 90 per cent in both domestic and export supplies.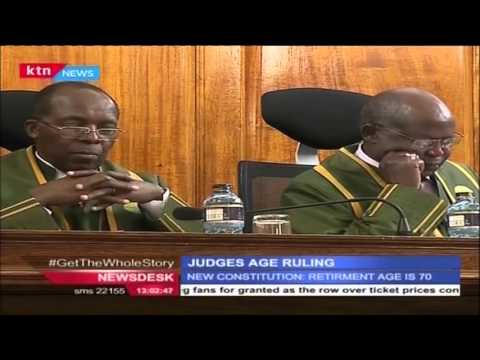 European Union pledges Kshs 560 Million assistance to IEBC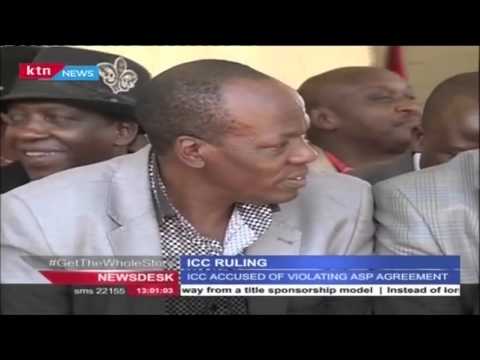 ICC to make a landmark ruling on Rule 68 on recanted evidence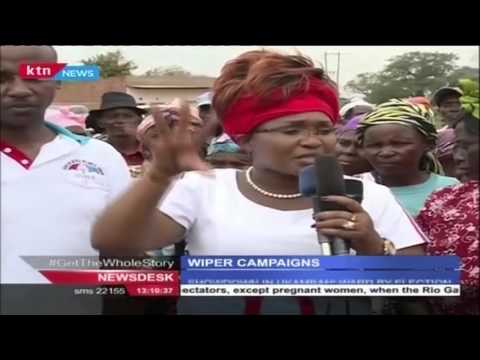 Showdown in Ukambani ward By election as Governor Mutua pledges a new allegence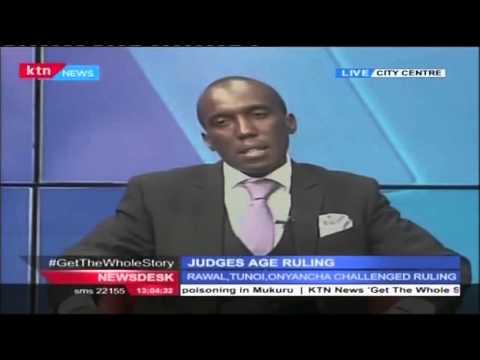 Analysis on the ruling on retirement age of judges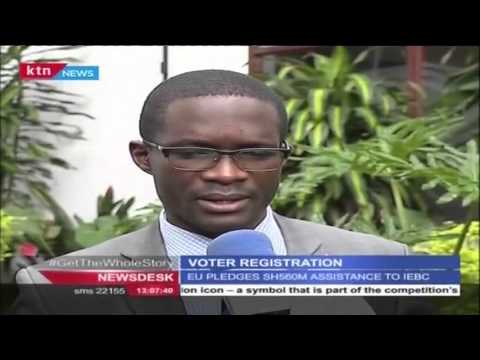 KTN Newsdesk full bulletin 11th February 2016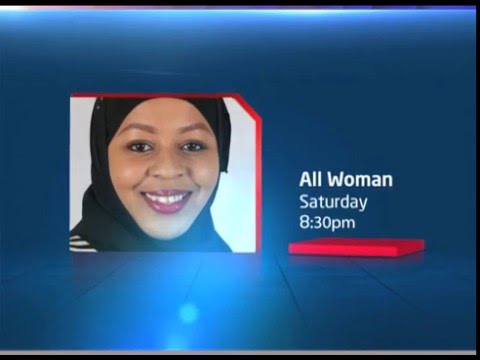 All Woman - Episode 27 - [PROMO] - Post election victims