By Amos Kareithi
The restaurant is a market place of ideas, dreams and quick deals as thick clouds of cigarette smoke swirl around the dimly lit room.
Sodas are slowly sipped while alcohol flows freely and tongues loosen, amidst the thundering music.
In this city joint where the old easily fuse with the new as plasma screens display soccer matches live from Europe, romance is measured in liquids and minted currency.
An advert on a city street for pornographic DVDs acted by Kenyans. Photos/Martin Mukangu /Standard
There is odour of illicit intimacy, stale beer, sweat and great expectations in the air as the gigantic speakers belch out heart throbbing cacophony.
Our search has brought us here to make contact with an amateur pornography actress, who does not need any dress rehearsals.
Anne, for that is the actress' name, does not even need a script and she should not expect any royalties from her agent or recording company.
School dropout
1n 1998, when she was only16, Anne had just strayed out of a secondary school in Nairobi into the hands of a German, Herbert, who showered her with cash and romantic promises. "At that time, I was very naive. I had just started off as a commercial sex worker. I thought it was fun moving out with a white man," Anne recalls.
In a calculated move, Herbert invited Anne into his hotel room in Westlands in Nairobi on a number of occasions before he asked her to bring three men and three girls.
"At first he told me he just wanted group sex and promised to pay very well. Each of the girls was to receive Sh20,000," the actress explains.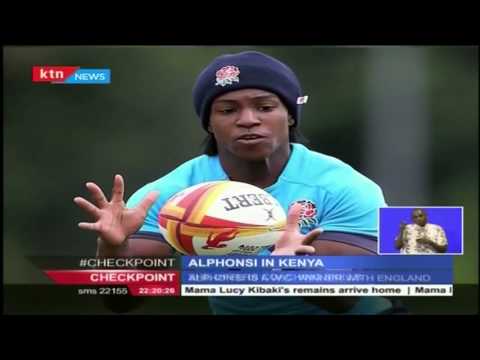 Retired Rugby lady veteran Alphonsi believes in Kenyan Rugby ladies team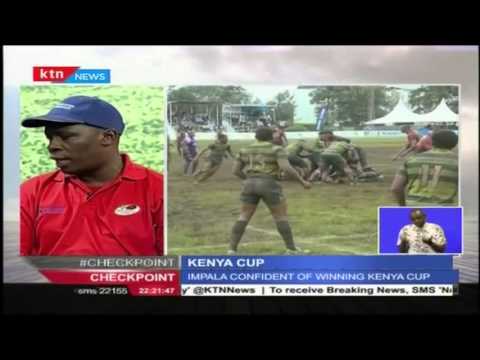 Impala Saracens coaching Director Fred remains confident of a win against Kabras Sugar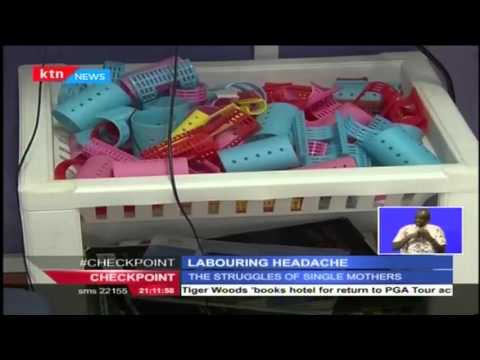 Labouring Single Mothers talk of their parenting turmoils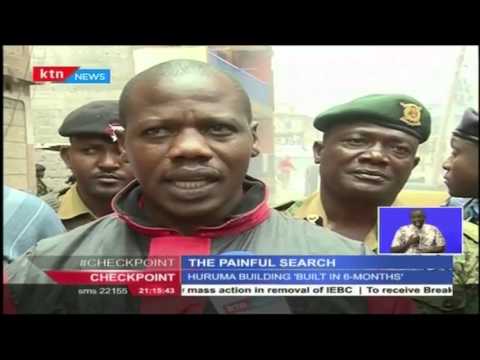 Optimistic Relatives painfully search for bodies after the Huruma tragedy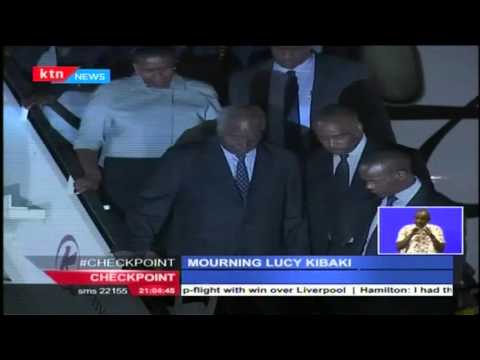 The late Mama Lucy Kibaki's body arrives at JKIA and Uhuru declares 3 days of national mourning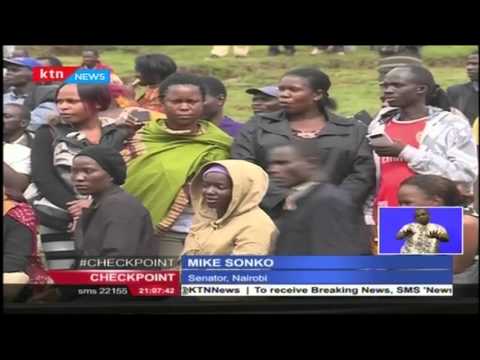 President Uhuru and Opposition Leaders fail to turn up at Labour Day celebrations