By KEN NYAUNDI
For almost three decades, Kenya has been locked in a struggle against international and domestic terrorism. This manifests as violence perpetrated against the public in order to attain a political goal.
The killing on April 1, 2014, of the fiery radical Muslim preacher Abubakar Shariff, alias Makaburi, like that of Sheikh Aboud Rogo in August 2012 and Ibrahim Ali in October last year, reignites the debate on the proper balance between dictates of security and concerns of the human rights movement in the fight against terrorism.
Critical challenge
These killings are, rightly or wrongly, blamed on security agents. The deaths of these clerics should be contrasted with the 1998 Nairobi-American Embassy bombing, the recent Westgate attack and countless assaults on churches, restaurants and entertainment spots in the country.
Everybody acknowledges that terrorism is a violation of human rights. It is also accepted that the threat of terrorism does not provide licence for indiscriminate executive action that infringes on human rights.
The photographs of baby Satrin, with the bullet that killed his mother lodged in his brain, and that of the body of Makaburi being loaded into a police van express the infamy of these situations.
Like many other democracies, we face a critical challenge – how to effectively deal with threats of terrorism and maintain a respect for human rights.
This is important for two main reasons: First, the country must not drop into lawlessness because of the presence of elements of terror in our midst.
We must not vacate our democratic ideals due to terrorism, for in doing so, we shall hand the terrorists their most prized victory; the destruction of our normal way of life.
Secondly, when we descend into a frenzied over-reaction, we drive terrorists further underground, generate sympathy for them and make them heroes.
Serious debate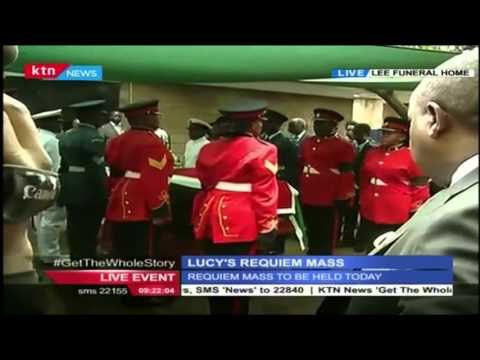 VIDEO: Body of Mama Lucy Kibaki leaves Lee Funeral Home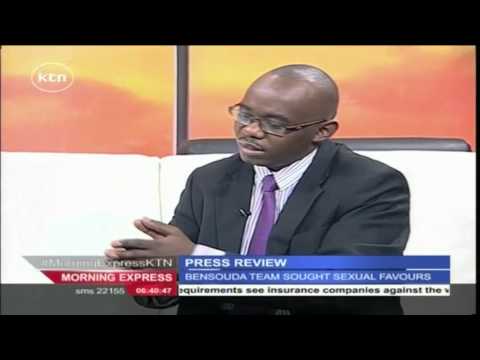 These are some of the sacrifices that Journalists make while on duty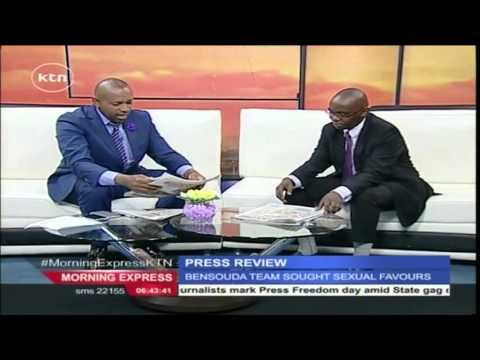 Baby's survival from Huruma Tragedy defies medical explanation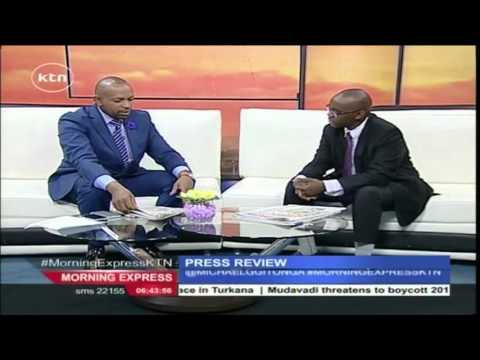 This is the dream that the father of "Hurumu Miracle Baby" had a day before rescue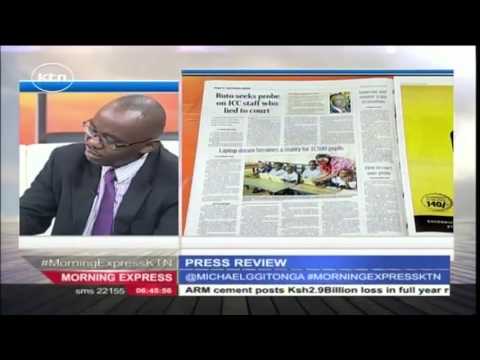 Find out what next for schools which still do not have electric connections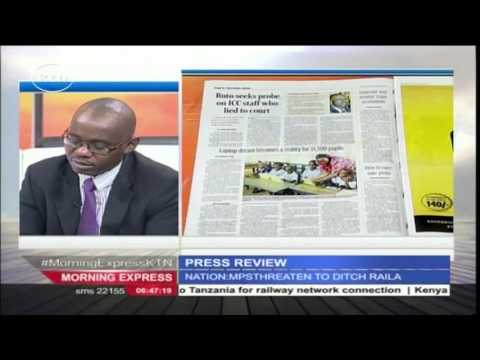 DP Ruto revives ICC case even before Bensouda's final say on his cases